No cuts to corporate tax or business rates, here's what Jeremy Hunt won't do in the autumn statement

Tuesday, 21 November 2023 ()
You've heard plenty about what Jeremy Hunt will say tomorrow, but we can learn as much about the government's priorities in what he won't say, writes Tim Sarson.
Video Credit: ODN - Published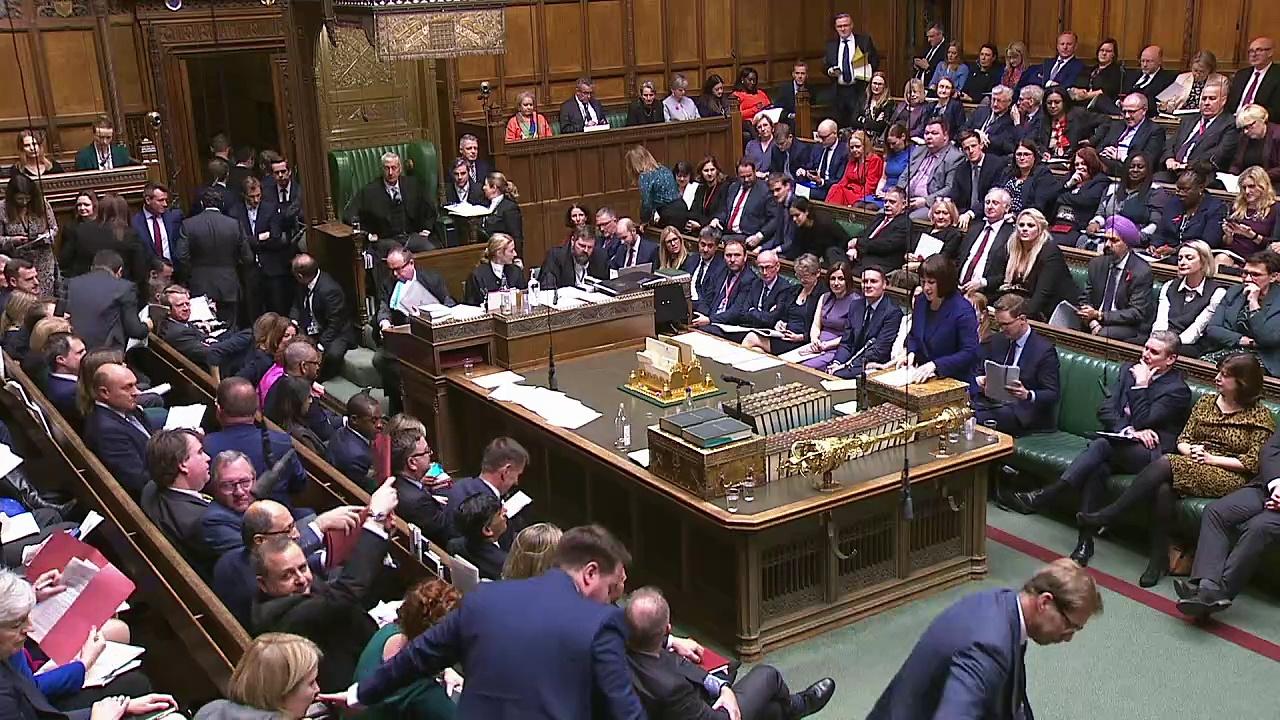 Reeves: Hunt's statement lays bare govt's damage to economy

02:11

The shadow chancellor says Jeremy Hunt's autumn statement "lays bare the full scale of the damage the government has done to the economy over 13 years". Rachel Reeves says growth "has hit a dead end" and that working people will consider themselves "still worse off". Report by Brooksl. Like us on...
You Might Like
Related videos from verified sources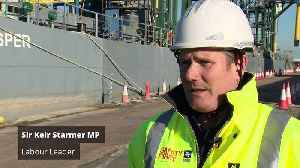 Starmer accuses Govt of 'spinning' the autumn statement

Labour leader Sir Keir Starmer accuses the Government of trying to "spin" the budget delivered yesterday by chancellor Jeremy Hunt. Mr Starmer says "whichever way the Government tried to spin the..
Credit: ODN Duration: 01:47
Published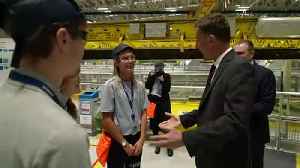 Hunt visits Airbus factory after Autumn Statement tax cuts

Chancellor Jeremy Hunt made a visit to the Airbus factory in Broughton, north Wales, this morning, a day after announcing tax cuts in the Autumn Statement. Mr Hunt said he chose measures to "make the..
Credit: ODN Duration: 01:32
Published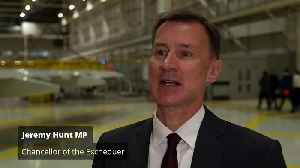 Chancellor denies tax cuts were 'pre-election giveaway'

Chancellor Jeremy Hunt has denied making "crowd-pleasing" cuts to income and inheritance taxes in his Autumn Statement, in favour of measures to help grow the economy. Mr Hunt said he believed reducing..
Credit: ODN Duration: 00:49
Published
Related news from verified sources