Gene Simmons, Paul Stanley Sued Over KISS Guitar Tech's COVID Death

Thursday, 12 October 2023
KISS legends Gene Simmons and Paul Stanley are being dragged to court over the COVID death of one of their longtime guitar techs ... and his family say it all started with Paul. According to a new lawsuit, obtained by TMZ, the family of late KISS…
You Might Like
💡 newsR Knowledge: Other News Mentions
Related videos from verified sources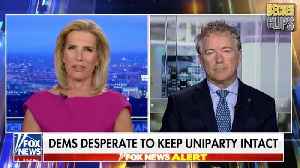 Rand Paul: Dems and GOP Want To Send $100 Billion To Everyone

Sen. Rand Paul dives into the intricacies of Congressional spending and the pressing need for fiscal sanity with Kentucky Senator Rand Paul. In this enlightening video, Senator Paul shares his candid..
Credit: Rumble Duration: 04:41
Published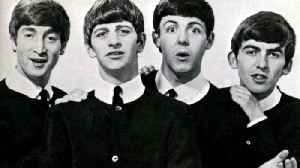 New Beatles Song Release Date Announced

New Beatles Song , Release Date Announced. "Now And Then," the Beatles' last "new" song, will debut on Nov. 2, AP reports. It will be released as a single alongside "Love Me Do," the band's first..
Credit: Wibbitz Top Stories Duration: 01:31
Published
Related news from verified sources