Starmer attacks 'hopelessly weak' Sunak for failing to sack Zahawi

Wednesday, 25 January 2023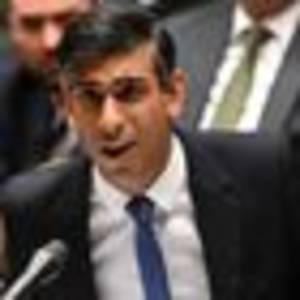 Sir Keir Starmer has suggested the job of prime minister is "too big" for a "hopelessly weak" Rishi Sunak as he attacked him for failing to sack Nadhim Zahawi.
Video Credit: ODN - Published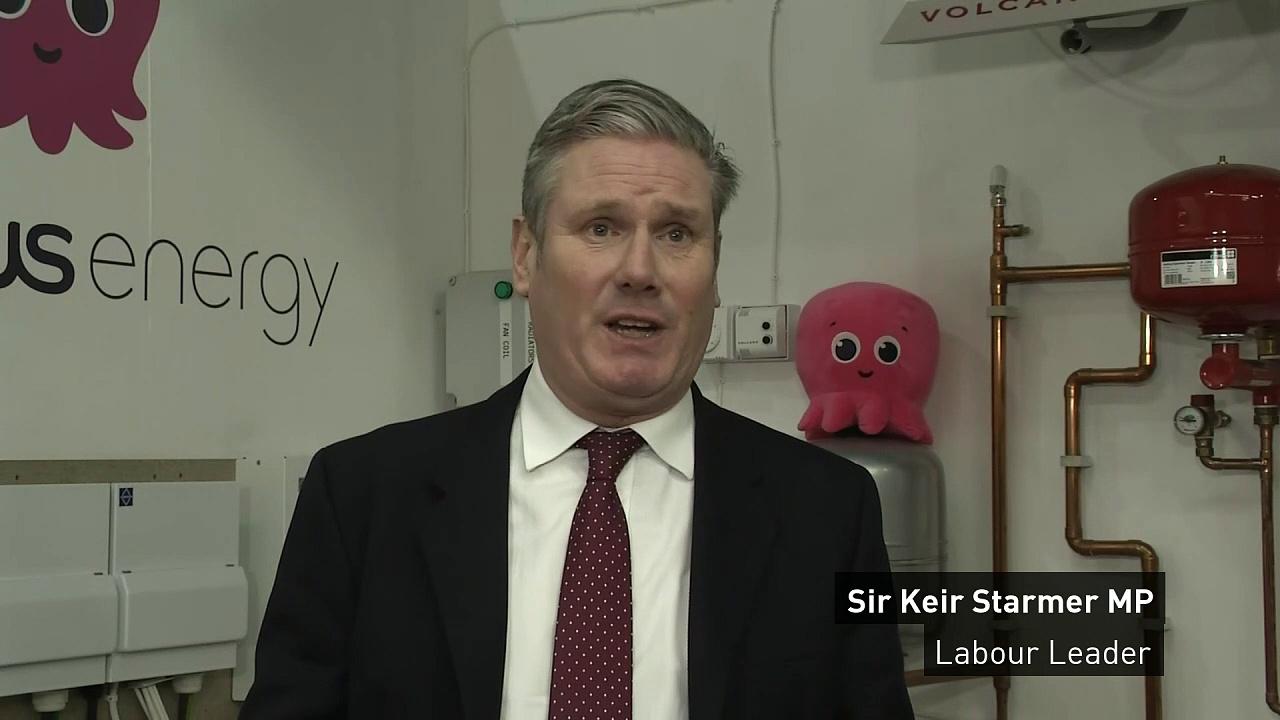 Starmer: Sack Zahawi today and show some leadership

01:16

Labour Leader Sir Keir Starmer has said Rishi Sunak must sack Nadhim Zahawi as Tory Party chair over a dispute with HMRC about his tax affairs when he was chancellor. Mr Starmer said: "The prime minister should sack him and sack him today and show some leadership because if he doesn't it's just...
💡 newsR Knowledge: Other News Mentions
You Might Like
Related videos from verified sources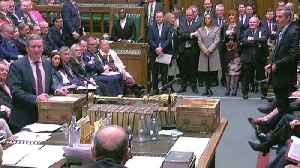 Starmer attacks Sunak over Raab bullying allegations

Sir Keir Starmer accuses Rishi Sunak of being "too weak" to suspend Dominic Raab while being investigated for bullying at Prime Minister's Questions. In response the prime minister insists "I take..
Credit: ODN Duration: 01:29
Published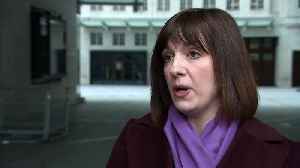 Labour: Sunak is weak

Labour have accused Rishi Sunak of being 'weak' after he took 'too long' to sack Nadhim Zahawi from government amid controversy over his tax affairs. Shadow Education Secretary Bridget Phillipson said..
Credit: ODN Duration: 00:38
Published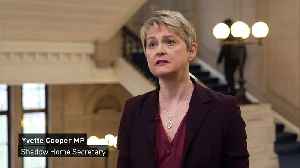 'Weak' Rishi Sunak 'should get a grip', says Labour

Labour has called Rishi Sunak "really weak", adding that he "should get a grip" of the evolving Nadhim Zahawi tax affairs scandal. The shadow home secretary labelled Zahawi, amongst other ministers,..
Credit: ODN Duration: 00:52
Published