Former British soldier who killed man in Northern Ireland during the Troubles escapes jail sentence

Thursday, 2 February 2023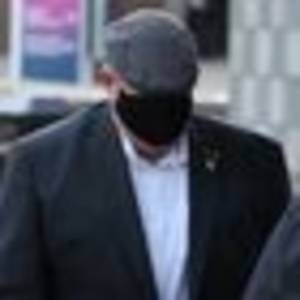 A former British soldier found guilty of killing a Catholic man during the Troubles in Northern Ireland has escaped a jail sentence.
Video Credit: ODN - Published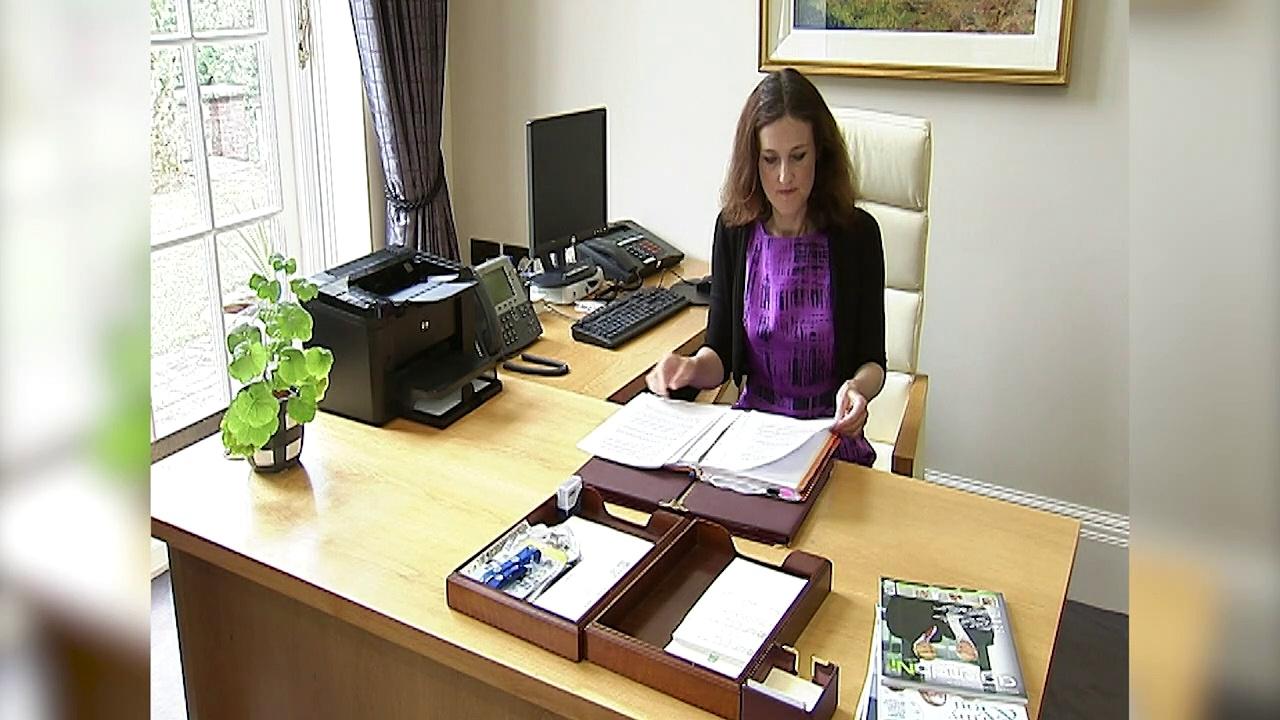 Omagh: Government orders inquiry into Northern Ireland's deadliest tragedy

02:35

The UK's Northern Ireland Secretary Chris Heaton-Harris has ordered an independent inquiry into the Omagh bombing. A dissident republican bomb exploded in the County Tyrone town on 15th August 1998. Twenty-nine people were killed, including a woman pregnant with twins, making it the deadliest...
You Might Like
💡 newsR Knowledge: Other News Mentions
Related videos from verified sources
Related news from verified sources