British Gas staff feel pressured to force prepayment meters on customers in debt - whistleblower

Friday, 3 February 2023
A current employee in British Gas's debt recovery team has told Sky News that staff feel pressured to force the installation of prepayment energy meters on customers in debt.
Video Credit: ODN - Published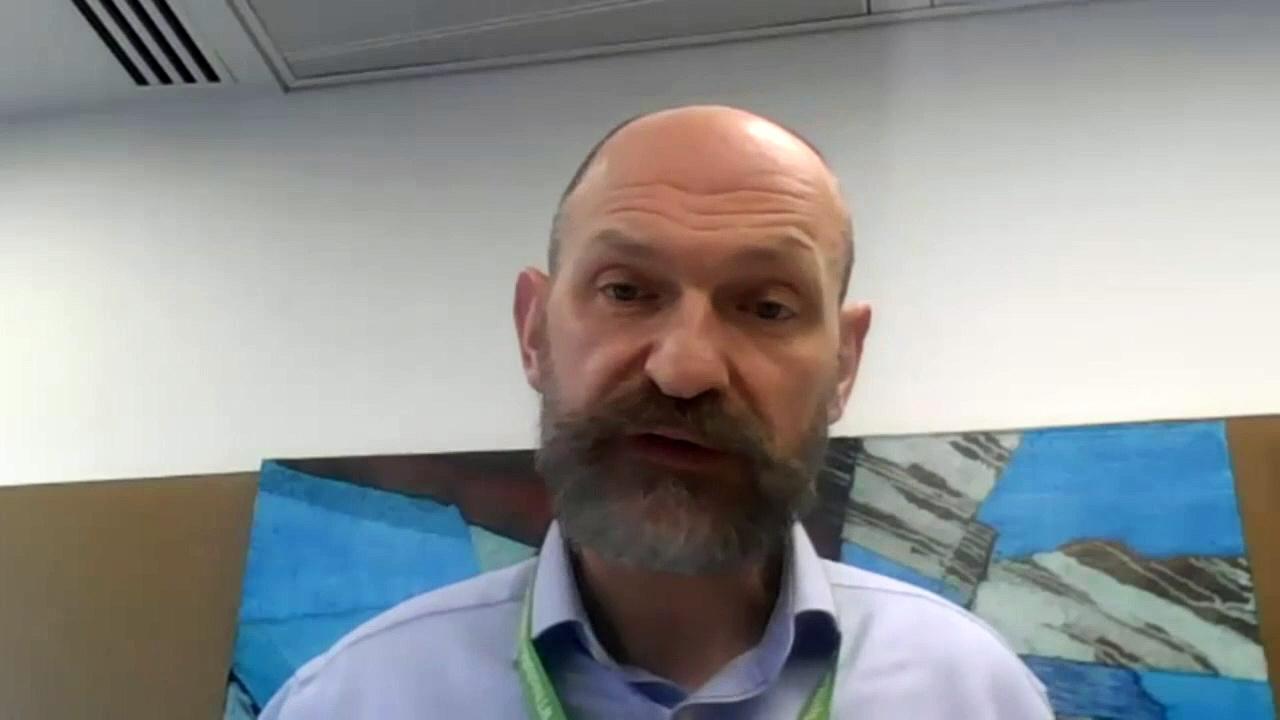 Centrica boss 'gutted' at findings of undercover investigation

00:18

The boss of British Gas owner, Centrica, has told ITV News he's "gutted" at the findings of an undercover Times investigation showing debt collectors operating on behalf of the energy company forcing entry into homes to install prepayment meters. British Gas has now suspended installations and the...
You Might Like
💡 newsR Knowledge: Other News Mentions