Husband found dead alongside Epsom College headteacher and daughter had shotgun licence

Tuesday, 7 February 2023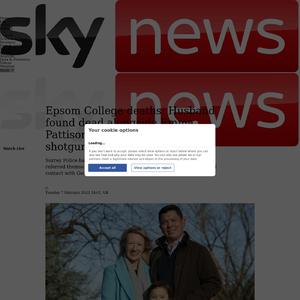 A husband who was found dead alongside his headteacher wife and their daughter, 7, had a shotgun licence that he was in contact with police about.
Video Credit: ODN - Published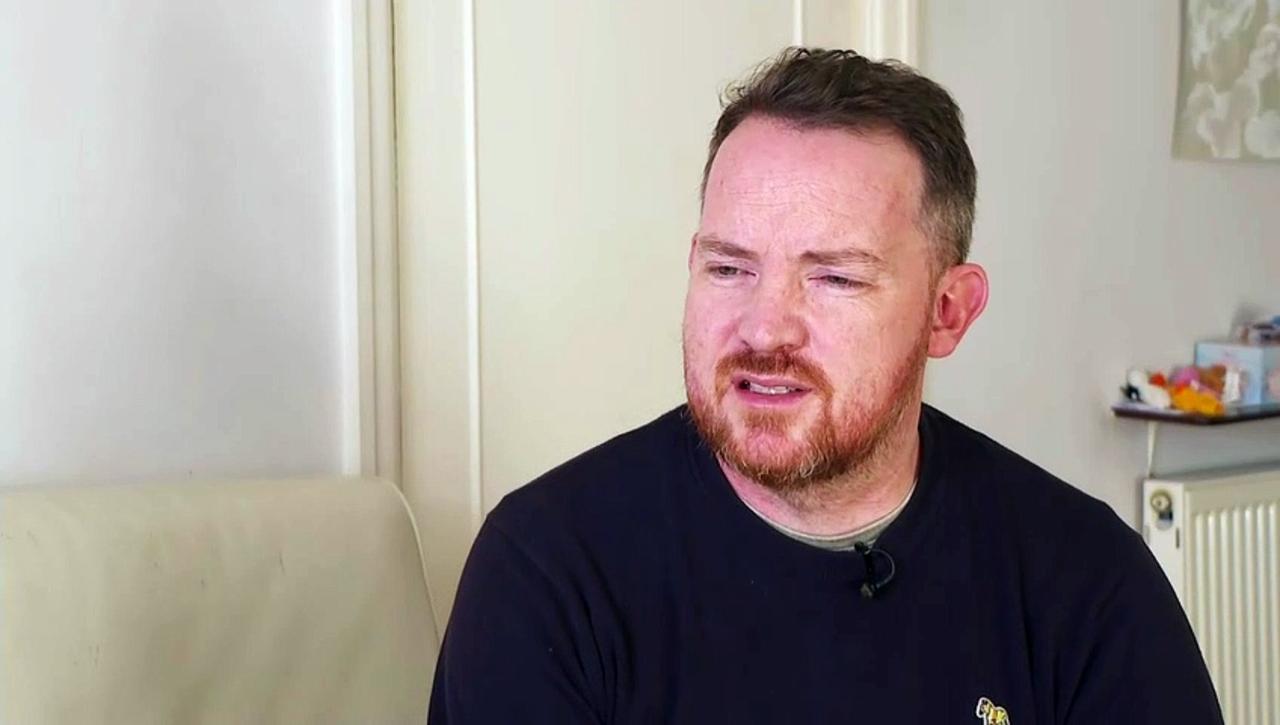 Epsom: Pupil's parent remembers seven-year-old Lettie

00:23

The seven-year-old daughter of Epsom College headteacher Emma Pattison has been described as "kind" and "beautiful". Ms Pattison, her husband George, and daughter Lettie were found dead on the grounds of the prestigious Surrey private school early on Sunday morning. Tom Quinn, the father of...
💡 newsR Knowledge: Other News Mentions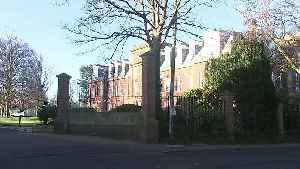 Residents' 'shock' at death of Epsom College head and family

The headteacher of Epsom College has been found dead alongside her husband and seven-year-old daughter on the school grounds. Surrey Police were called to the boarding school at around 1am on Sunday morning and found the bodies of Emma Pattison, 45, husband George, 39, and daughter Lettie. Residents of Epsom spoke of their shock at the news. Report by Jonesia. Like us on Facebook at http://www.facebook.com/itn and follow us on Twitter at http://twitter.com/itn
Credit: ODN Duration: 01:06
Published
You Might Like
Related videos from verified sources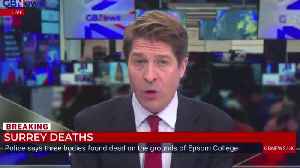 Emma Pattison Headteacher top private school found dead

Emma Pattison, 45, her husband George, 39, and their daughter Lettie were found dead at 01:10 GMT on Sunday. Officers from Surrey Police said they were confident there was "no third-party..
Credit: Rumble Duration: 00:26
Published