Earthquake to strike India soon? Here's what Dutch Researcher, who predicted Turkey-Syria earthquake, says

Tuesday, 7 February 2023
In a video that has gone viral, Frank Hoogerbeets can be seen predicting about seismic activity that will start in Afghanistan and ultimately end in the Indian Ocean after crossing Pakistan and India.
Video Credit: Rumble - Published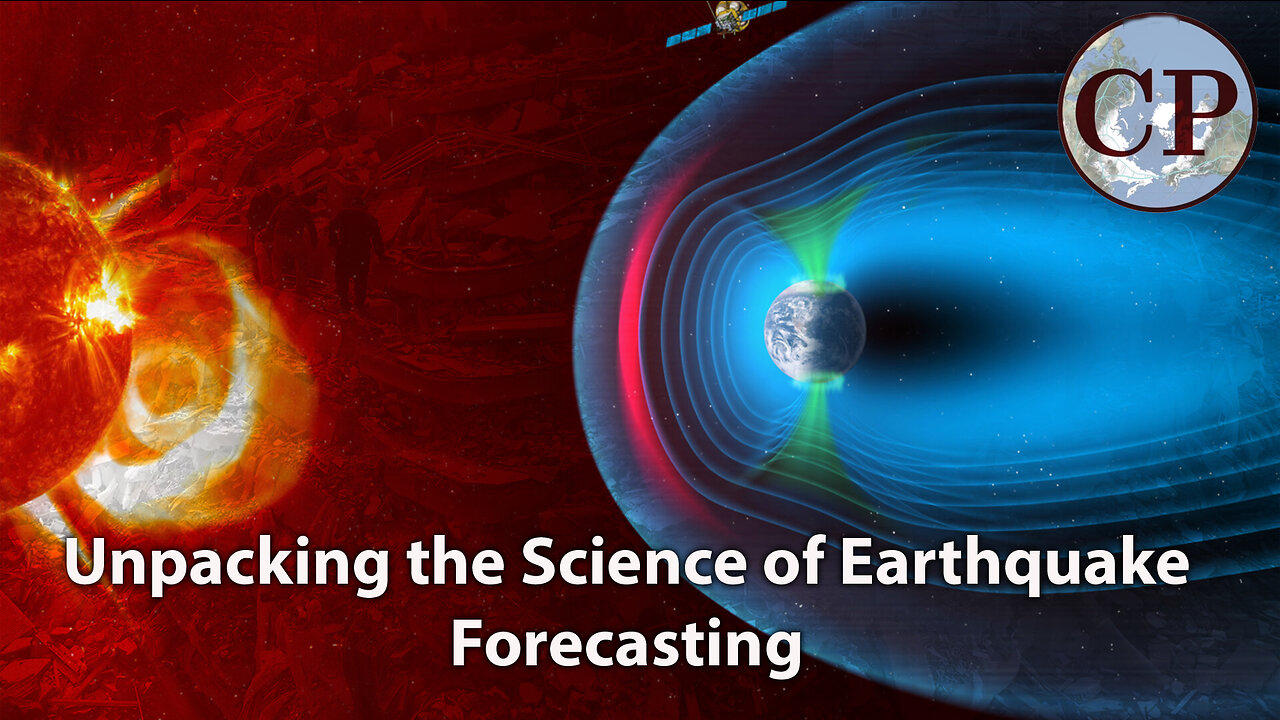 Unpacking the Science of Earthquake Forecasting with Matt and V

39:57

Was the earthquake that killed over 20,000 people in Turkey and Syria on Feb.5 foreseeable? Is there a science of earthquake forecasting or are the priests of modern science correct to assert that these disasters are intrinsically unforseeable beyond the limited use of statistical probability theory...
You Might Like
Related videos from verified sources