Amazon to cut another 9,000 jobs

Monday, 20 March 2023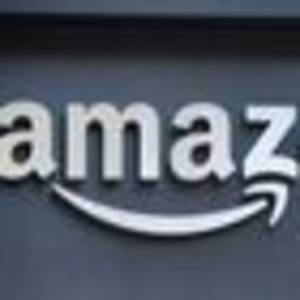 Amazon has announced it will cut another 9,000 jobs in the next few weeks.
Video Credit: Wibbitz Top Stories - Published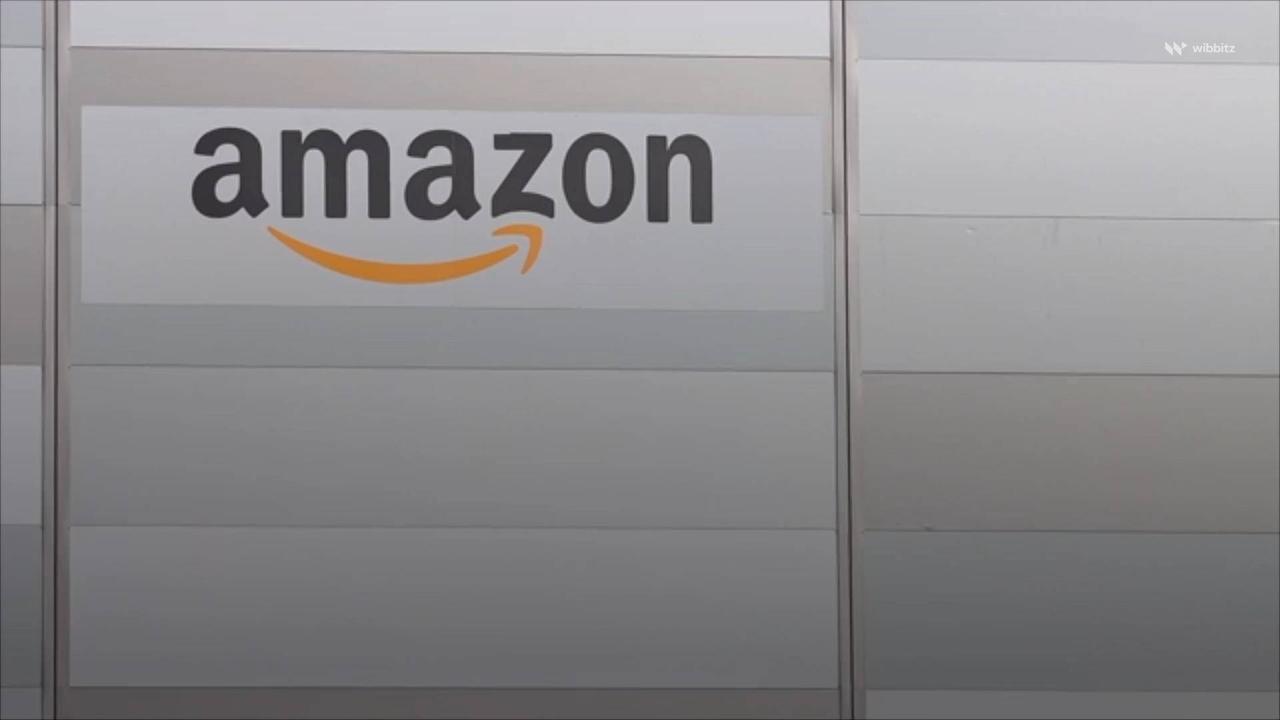 Amazon to Cut Another 9,000 Jobs

01:30

Amazon to Cut , Another 9,000 Jobs. Engadget reports that Amazon chief Andy Jassy revealed the news in a memo to employees on March 20. I'm writing to share that we intend to eliminate about 9,000 more positions in the next few weeks—mostly in AWS, PXT, Advertising, and Twitch. , Andy Jassy,...
💡 newsR Knowledge: Other News Mentions
You Might Like
Related videos from verified sources
Related news from verified sources
Amazon to cut 9,000 jobs in second round of layoffs, says report
Amazon has announced a lay off another 9,000 employees in Amazon Web Services (AWS), Twitch, advertising, and HR. In a memo, Amazon CEO Andy Jassy said that as...
BGR India
Also reported by •DNA
IT Layoffs 2023: Sacking Spree Deepens Tech Gloom As 503 Firms Fire 1.5 Lakh Employees Till Date
In January alone, close to 1 lakh tech employees lost jobs globally, dominated by companies like Amazon, Microsoft, Google, Salesforce, and others.
Zee News