Tory MP claims debate over sexual harassment is damaging to young men

Friday, 24 March 2023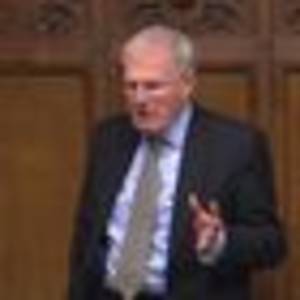 A Conservative MP has claimed concerns about sexual harassment have "morphed into an institutional misandry", as he warned the Commons about "the impact of sexual politics" on men.
Video Credit: Rumble - Published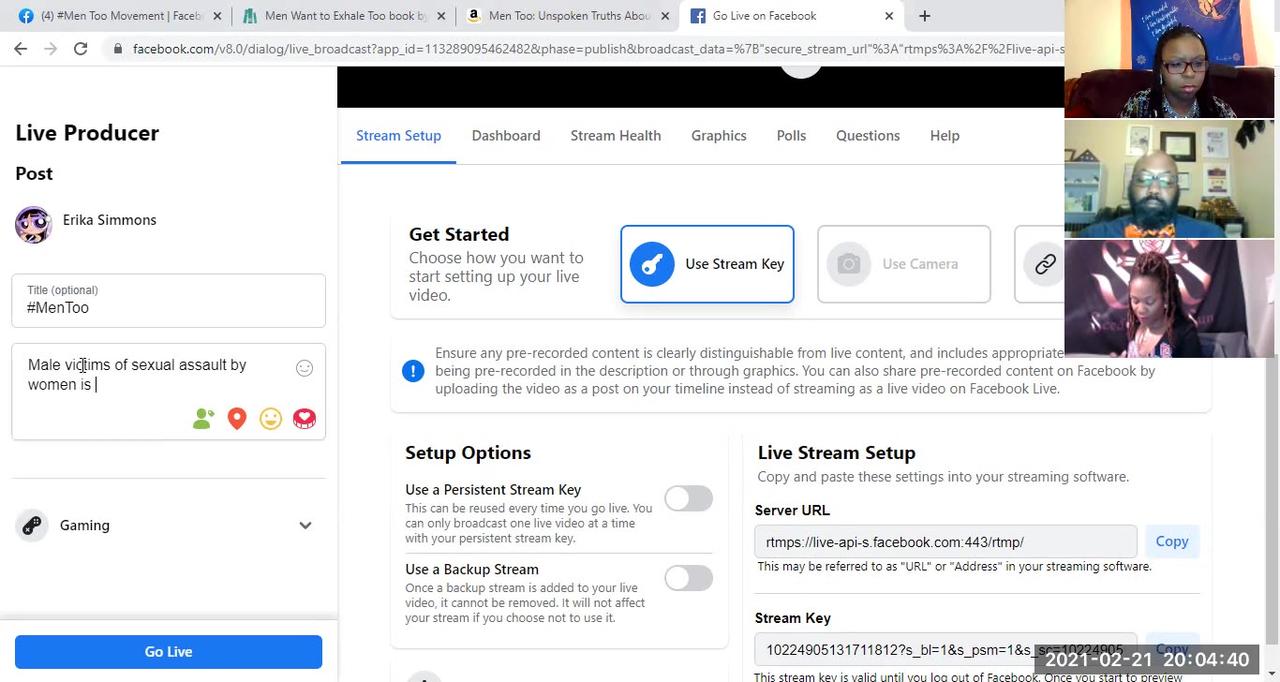 Men Too! Male Sexual Assault and Trauma

12:15

We know about the #METOO movement. But do we ever give credibility to the fact that many men and boys are being attacked and abused and their sexual abuse in not acknowledged or discussed. We know that many adult men with sexual dysfunction and misguided sexual energy have themselves been abused. ...
You Might Like
💡 newsR Knowledge: Other News Mentions
Related videos from verified sources