Sunak pledges 'immediate' and 'visible' justice to crack down on anti-social behaviour

Saturday, 25 March 2023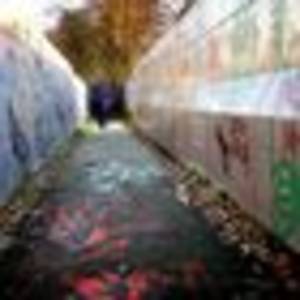 People convicted of anti-social behaviour will be ordered to repair the damage they have caused within two days of being told their punishment, under new plans.
Video Credit: ODN - Published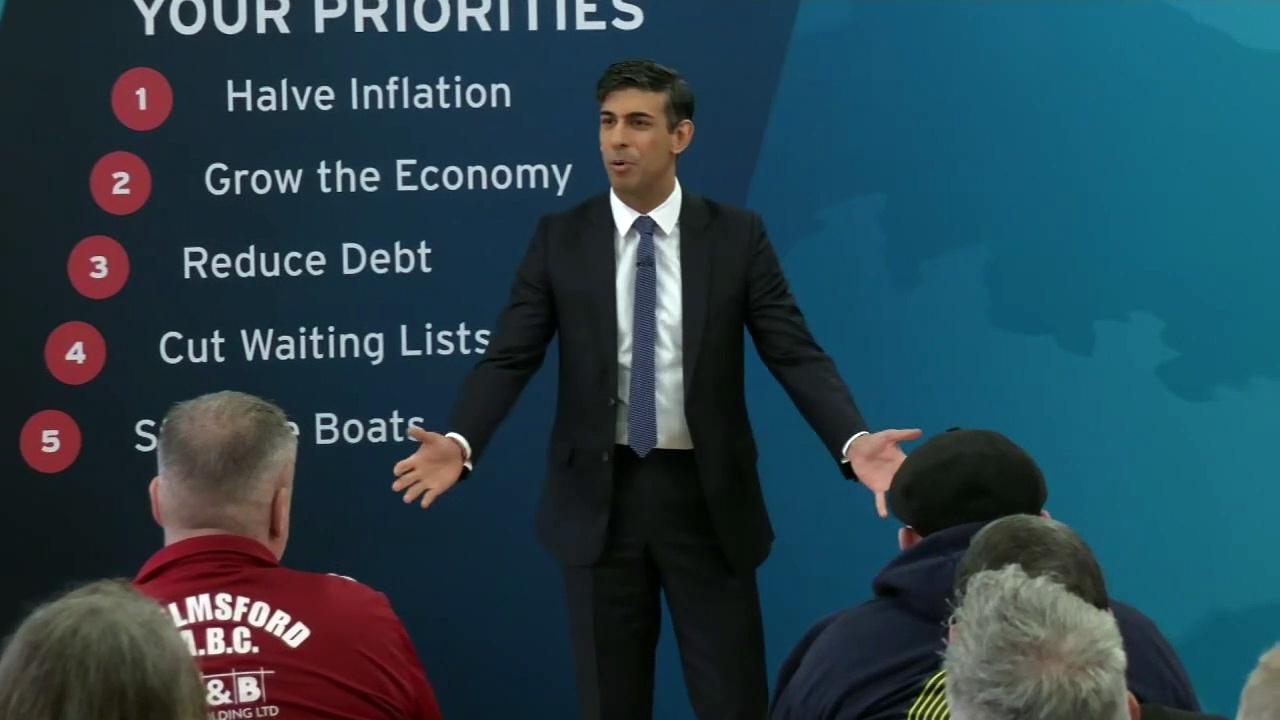 Sunak: A 'zero tolerance policy' for anti-social behaviour

02:03

Prime Minister Rishi Sunak conducts a Q&A, saying the UK needs to give anti-social behaviour the "urgency" it needs. He sets out a "zero tolerance policy", which gives police "the tools and powers" to crack down on anti-social behanvioiur, bans nitrous oxide and the use of immediate justice. Report...
You Might Like
💡 newsR Knowledge: Other News Mentions
Related videos from verified sources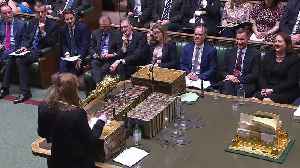 Party deputies clash over anti-social behaviour at PMQs

At Prime Minister's Questions, Labour's Angela Rayner asks Dominic Raab whether "more bullies will be brought to justice" under the government's new anti-social behaviour plans. The deputy prime..
Credit: ODN Duration: 01:40
Published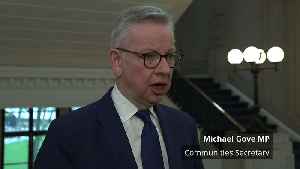 Gove announces crackdown on antisocial behaviour

The Government has announced a crackdown on anti-social behaviour, including a ban on the sale of laughing gas to the public. Communities Secretary Michael Gove said police and crime commissioners..
Credit: ODN Duration: 00:50
Published