Ashish Vidyarthi's first wife shares cryptic note on 'hurt' hours after his second wedding: 'The right one will not...'

Friday, 26 May 2023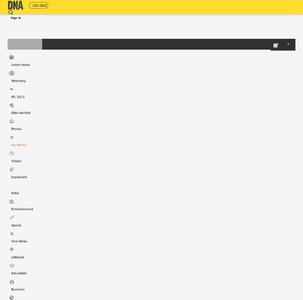 Rajoshi Barua, the first wife of actor Ashish Vidyarthi, shared cryptic post on 'hurt' and 'overthinking' hours after actor's second marriage to Rupali Barua.
You Might Like
Related videos from verified sources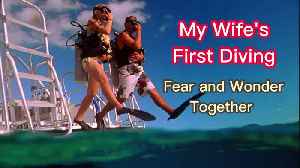 My Wife's First Diving , Fear and Wonder together 😂

My wife packed her BCD, weights, tanks and fins, and that was it. After 25 years of marriage, she was finally going diving with me. I was excited for her and for the adventures we would have together..
Credit: Rumble Duration: 00:07
Published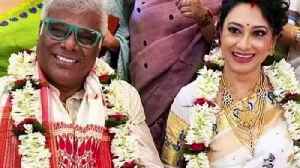 ashish vidhyarti actor and motivational speaker ties the knot at 60

Ashish Vidyarthi, National Award-winning actor ('Drohkaal'), now better known as a motivational speaker, travel and food vlogger, and the man who played the elder brother of Rana Daggubati's character..
Credit: IANS INDIA Duration: 01:17
Published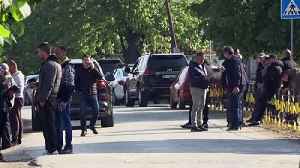 Eight killed in Serbia's second mass shooting in a week

Police close off areas in two different villages near Belgrade, Serbia, after a shooter killed at least eight people and injured 14 in the country's second mass shooting this week. Following an..
Credit: AFP English Duration: 01:13
Published
Related news from verified sources