Up to 200,000 people to be monitored for COVID this winter to track infection rates

Tuesday, 3 October 2023
Up to 200,000 people will be monitored for COVID-19 this winter in a scaled-down version of the three-year infection survey for the virus.
💡 newsR Knowledge: Other News Mentions
You Might Like
Related videos from verified sources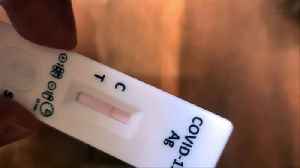 Government Boosts Program to Offer Households Additional Free COVID Tests

Government Boosts Program , to Offer Households Additional , Free COVID Tests. ABC reports that the government will offer households an additional four free COVID-19 tests ahead of the approaching..
Credit: Wibbitz Top Stories Duration: 01:27
Published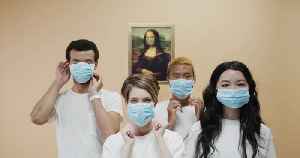 Covid patient died after surgery went ahead despite positive test

The symptoms of COVID‑19 are variable but often include fever,[7] cough, headache,[8] fatigue, breathing difficulties, loss of smell, and loss of taste.[9][10][11] Symptoms may begin one to fourteen..
Credit: Rumble Duration: 00:16
Published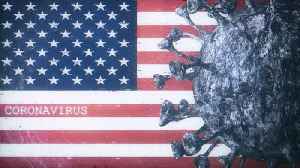 CDC Warns Winter Heralds Coming Rise in COVID-19 Cases

CDC Warns Winter, Heralds Coming Rise in, COVID-19 Cases. 'Newsweek' reports that the Centers for Disease Control and Prevention (CDC) has released a COVID-19 map showing where new cases and..
Credit: Wibbitz Top Stories Duration: 01:31
Published
Related news from verified sources