Petrol and diesel price today: Check fuel costs in Delhi, Noida, Ghaziabad, Patna; get city-wise list

Tuesday, 21 November 2023 ()
Diesel prices in Maharashtra have increased by 97 paise, while petrol prices have increased by Rs 1. Currently, diesel costs 59 paise and petrol costs 60 paise more in Chhattisgarh. Check city-wise list here.
You Might Like
Related videos from verified sources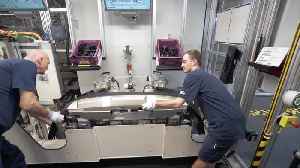 MINI Countryman Production of the Exterior Plastic Components

When it comes to production of the new MINI Countryman, the BMW Group is building on the skills and extreme flexibility of Plant Leipzig to forge new pathways in manufacturing. Seamlessly integrated..
Credit: AutoMotions Duration: 02:19
Published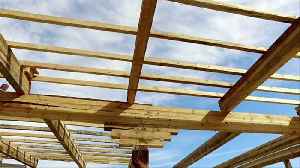 Skyrocketing Building Costs Could Stall Residential and Commercial Development

Skyrocketing Building Costs , Could Stall Residential and , Commercial Development. 'Newsweek' reports that homebuilding costs in San Jose, California, have reached record highs, reflecting a more..
Credit: Wibbitz Top Stories Duration: 01:31
Published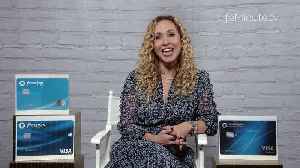 Savvy Shopping and Saving This Holiday Season

The holidays are right around the corner, and from travel to gifts to entertaining family and friends, there's a lot to budget for. Here are some ways to shop savvy and save this season. If you're..
Credit: LifeMinute.tv Duration: 03:09
Published