Cyclonic storm to cause heavy rains over parts of peninsular India: IMD

Monday, 5 December 2022
IMD has thus issued a rain alert for parts of peninsular India. Heavy to very heavy rainfall is likely over Andaman & Nicobar Islands on December 5 and isolated heavy falls on December,6 2022.
You Might Like
💡 newsR Knowledge: Other News Mentions
Related videos from verified sources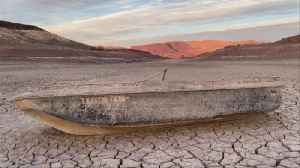 Predictions Remain Grim For Lake Mead Despite Heavy Rains

Predictions Remain Grim , For Lake Mead , Despite Heavy Rains . 'Newsweek' reports that water levels at Lake Mead have continued to rise over the past week, however, the predictions for 2023 remain..
Credit: Wibbitz Top Stories Duration: 01:31
Published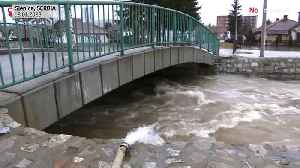 Watch: Heavy rains flood Sjenica in southern Serbia

A red weather alert is in effect due to heavy rain and potential flood surge in the south and southwest parts of Serbia.
Credit: euronews (in English) Duration: 01:00
Published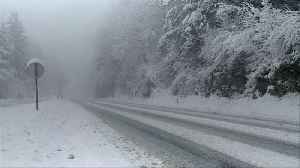 Millions Across the US Facing Severe Weather This Week

Millions Across the US, Facing Severe Weather, This Week. NBC reports that millions of people across the United States are facing severe weather conditions including thunderstorms, tornadoes and..
Credit: Wibbitz Top Stories Duration: 01:31
Published
Related news from verified sources