'Govt can't suppress freedom of speech': Congress leader on conducting screening of BBC documentary in Kerala

Friday, 27 January 2023
Vice President of Congress Kerala unit VT Balram on Thursday said that the statewide screening of the documentary was in the wake of the Centre's attempt to suppress the freedom of speech and expression.
Video Credit: AFP English - Published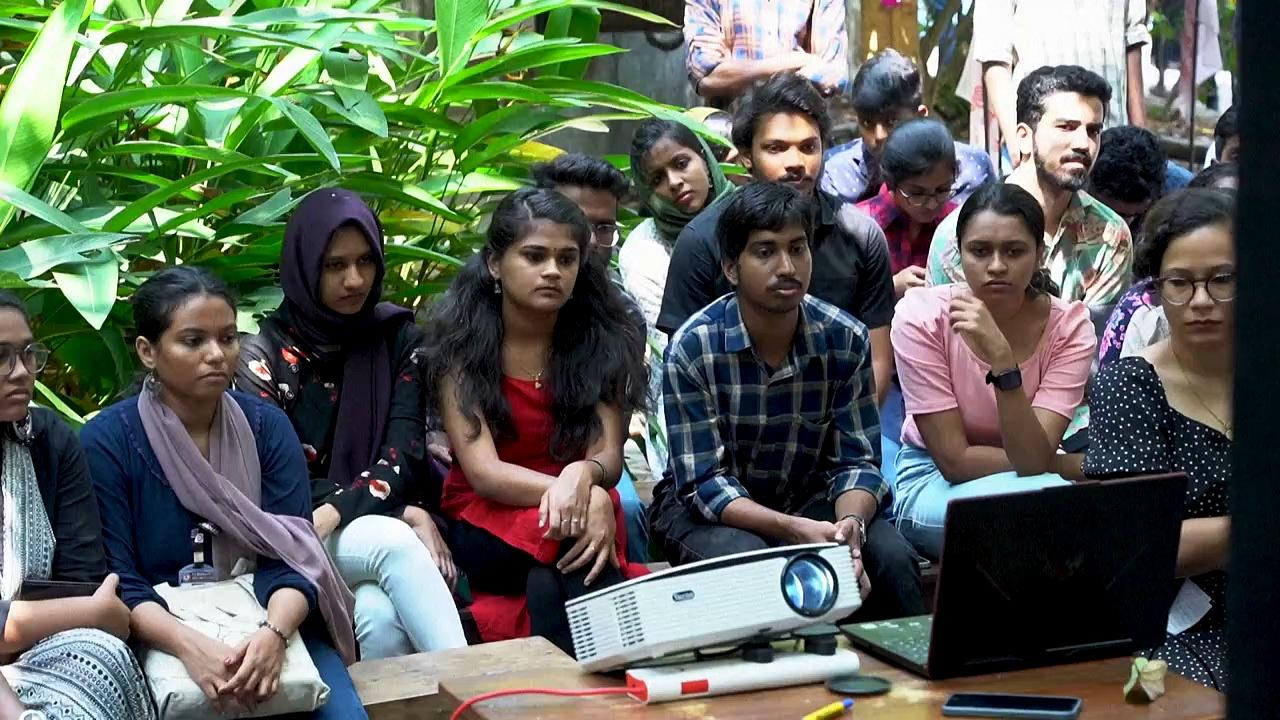 Indian students watch banned BBC documentary critical of Modi

02:20

In an act of defiance, students at Ernakulam Law College in Kochi, India, huddle together to watch the the screening of the BBC documentary 'India: The Modi Question', which looks at Modi's role during the deadly 2002 sectarian riots. Many universities have banned the screening, after Modi's...
You Might Like
💡 newsR Knowledge: Other News Mentions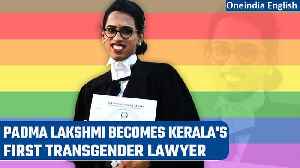 Kerala Gets Its First Transgender Lawyer; Meet Padma Lakshmi Who Scripted History | Oneindia News

Padma Lakshmi became Kerala's first transgender lawyer when she registered with the state Bar Council. P Rajeev, the state's industries minister, congratulated her with a photo of the lawyer on his official Instagram. According to the minister's tweet, Padma Lakshmi was among the more than 1,500 law graduates who received their Bar enrollment certificates at an event hosted by the Bar Council of India on Sunday. Padma Lakshmi received her law degree from Ernakulam Government Law College. #PadmaLakshmi #Kerala #TransgenderLawyer
Credit: Oneindia Duration: 03:46
Published
Related videos from verified sources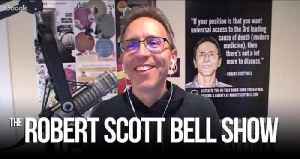 The RSB Show 3-17-23 - ENCORE! U.S. Health Freedom Congress, Freedom of Speech, Censorship, Dr. Christina Parks, Dr. Leland Stil

ENCORE! U.S. Health Freedom Congress, Freedom of Speech, Censorship, Dr. Christina Parks, Medical freedom, Dr. Leland Stillman, Truth silenced, Unvaxxed job loss, Fed mandate blocked, Ty and Charlene..
Credit: Rumble Duration: 00:10
Published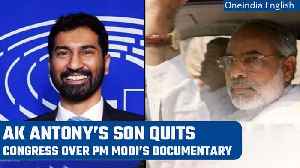 PM Modi Documentary Row: Congress veteran AK Antony's son quits party | Oneindia News *News

Veteran Congress leader AK Antony's son Anil Antony has quit the Congress party after he alleged that the party has asked him to retract a tweet in which he had denounced the BBC documentary on PM..
Credit: Oneindia Duration: 01:44
Published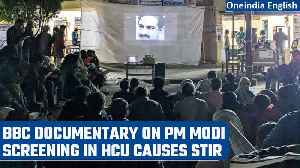 BBC documentary on PM Modi screened at HCU, police haven't filed case yet | Oneindia News*News

Yesterday, a students group at Hyderabad Central University (HCU) organised a BBC documentary screening on Prime Minister Narendra Modi inside the campus. Student Islamic Organisation (SIO) & Muslim..
Credit: Oneindia Duration: 01:46
Published
Related news from verified sources