Kharge flags 'security lapses' in Rahul yatra's J&K leg, seeks Shah's 'personal intervention'

Saturday, 28 January 2023
Expressing concern over "unfortunate security lapse" during 'Bharat Jodo Yatra' in Kashmir, Congress president Mallikarjun Kharge wrote to home minister Amit Shah urging his personal intervention to ensure proper arrangements for Rahul Gandhi's security. He told Shah that people in large numbers have been joining the yatra and it was difficult for the organisers to specify how many people would turn up.
💡 newsR Knowledge: Other News Mentions
You Might Like
Related videos from verified sources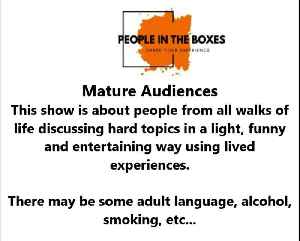 PITB #37! Personal, Travel, Family, Financial, Online, Country, Planetary. Let's Talk Security!

PITB #37! Personal, Travel, Family, Financial, Online, Building, Country, Planetary, Etc... Let's Talk Security! What do you do about it? What kind is good? Come in and chill with us as we..
Credit: Rumble Duration: 00:44
Published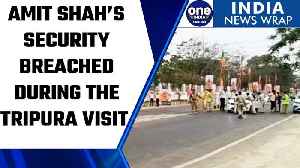 Amit Shah's security breached during Tripura visit, investigation on | Oneindia News

Union Home Minister Amit Shah's security was breached while he was on an official visit to Tripura. A white car entered Shah's security cavalcade, police are investigating the breach. #AmitShah..
Credit: Oneindia Duration: 02:25
Published
J&K: Rahul Gandhi back in Kashmir after Bharat Jodo Yatra; skis in Gulmarg | Watch | Oneindia News

Yesterday, Congress MP Rahul Gandhi was seen skiing through the slopes of Gulmarg in Jammu and Kashmir as he begins a two-day personal visit. A video shared on Twitter's caption read, "As a reward,..
Credit: Oneindia Duration: 01:25
Published
Related news from verified sources