India sees rain deficit in January after 5 years; winter crop could be hit

Monday, 30 January 2023
India's January rainfall has hit a five-year low at 12.4 mm, with the month currently running a rainfall deficit of 25%, and the shortfall unlikely to be covered by January 31, according to the India Meteorological Department (IMD). The IMD data showed rain shortfall in parts of Punjab, Uttarakhand, Uttar Pradesh, Bihar, Chhattisgarh and Madhya Pradesh, among others.
Video Credit: Wibbitz Top Stories - Published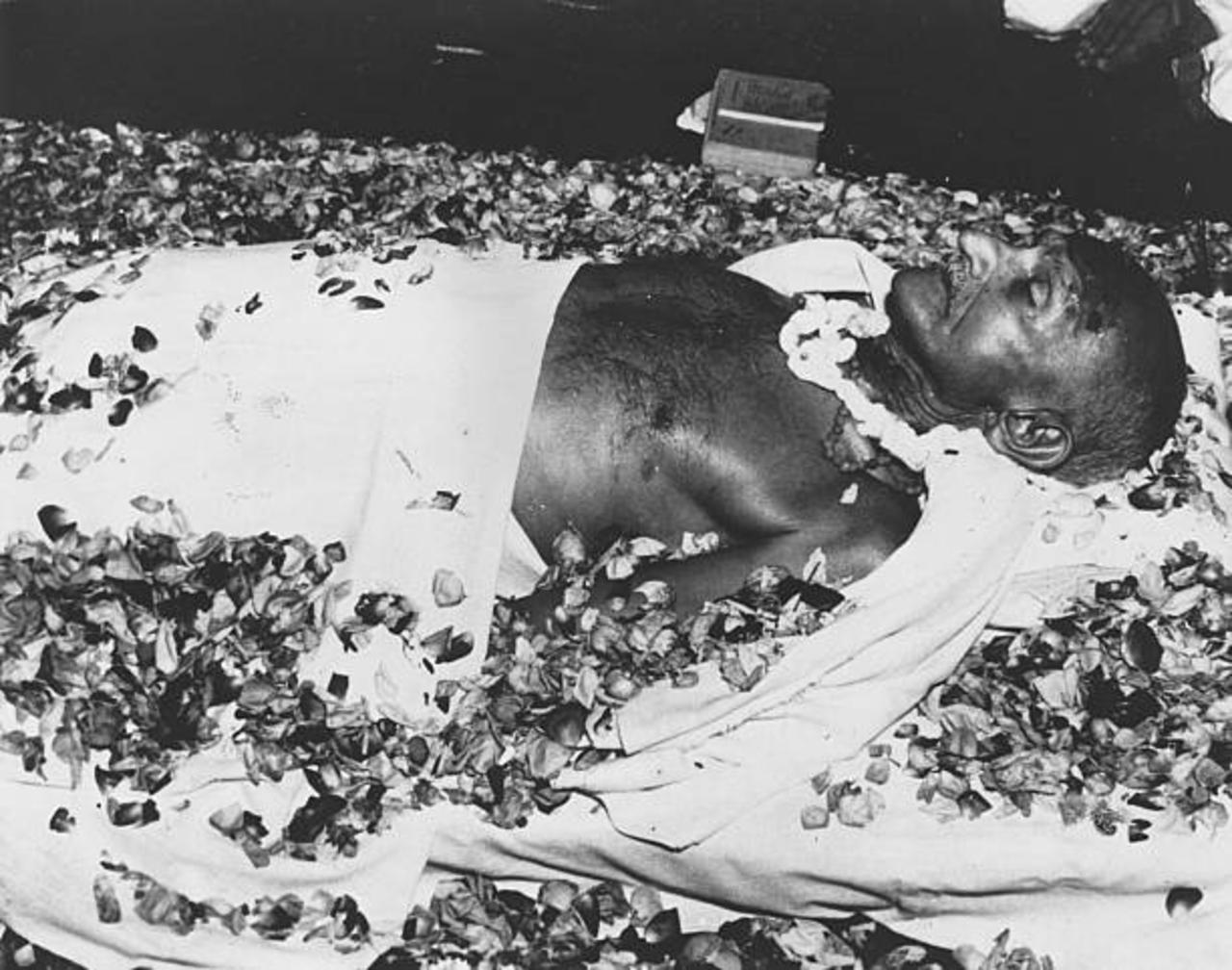 This Day in History: Gandhi Is Assassinated

01:02

This Day in History:, Gandhi Is Assassinated. January 30, 1948. The political and spiritual leader of the Indian independence movement was assassinated in New Delhi by a Hindu fanatic. Known as Mahatma, or "the great soul," Gandhi's methods of civil disobedience influenced leaders of...
💡 newsR Knowledge: Other News Mentions
You Might Like
Related videos from verified sources
Related news from verified sources