Noida news: Dog owners to be fined for non-registration of pet dogs as January 31 deadline expires

Wednesday, 1 February 2023
Noida new pet policy: The mandatory pet registration decision came in view of the increasing menace of dogs in the district.
💡 newsR Knowledge: Other News Mentions
You Might Like
Related videos from verified sources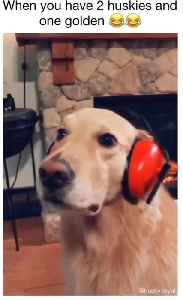 Pawsitively Social: Fun Activities for Dogs and Their Four-Legged Friends

Dogs are social creatures, and just like us, they need friends to play with and bond with. This guide offers a range of fun activities for dogs and their canine companions to enjoy together, from doggy..
Credit: Rumble Duration: 00:08
Published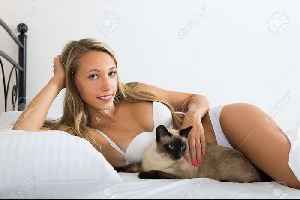 Cat romance 😍 hot girls 🥵🔥

Cat romance videos hot video funny video,funny dog videos,funny animals,funny animal videos,funny dogs,funny dog,#funny dog video,funny cats,funny cat videos,funny #animal video,funny video..
Credit: Rumble Duration: 00:17
Published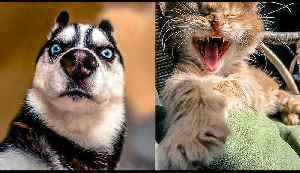 Funniest Cats and Dogs #05

Funniest Cats and Dogs - Pets being adorable and ridiculous videos. Cat and dog shenanigans caught on tape videos. Best pet reaction videos to toys and food. Cats and dogs being mischievous and making..
Credit: Rumble Duration: 02:02
Published
Related news from verified sources