Mumbai-Ahmedabad bullet train project: Big update on undersea tunnel, check details inside

Tuesday, 7 February 2023
The bullet train project is a 508-km corridor between Ahmedabad and Mumbai. The entire journey will be completed in about 2 hours 7 minutes.
You Might Like
💡 newsR Knowledge: Other News Mentions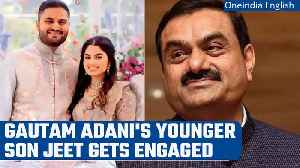 Gautam Adani's son Jeet gets engaged to diamond trader's daughter Diva Jaimin Shah | Oneindia News

Billionaire Gautam Adani's younger son Jeet got engaged to Divya Jaimin Shah in Ahmedabad on Sunday. The ceremony was a low-key affair and attended by close friends and family members of the two. Divya is the daughter of diamond trader Jaimin Shah. A photo that has appeared on social media shows Mr Adani and his fiancee in traditional attire. #GautamAdani #JeetAdani #DivaJaimin
Credit: Oneindia Duration: 03:00
Published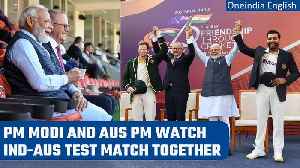 PM Narendra Modi, Australian PM Anthony Albanese watch India-Australia Test | Oneindia News

Prime Minister Narendra Modi and his Australian counterpart Anthony Albanese on Thursday morning attended the first day of the India-Australia Test match at Motera's Narendra Modi Stadium in Ahmedabad. The video and images of them having a great time at the match is going viral on social media. #PMModi #IndiaAustraliaTestMatch #NarendraModiStadium
Credit: Oneindia Duration: 02:37
Published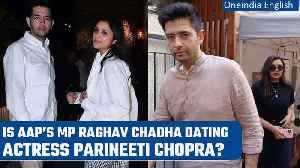 Parineeti Chopra spotted with AAP MP Raghav Chadha on lunch & dinner; Rumors emerge | Oneindia News

Actress Parineeti Chopra and AAP MP Raghav Chadha were reportedly out to dinner in Mumbai on Wednesday when they were caught together. They had lunch together once more on Thursday, which led to rumors that they might be dating. #RaghavChadha #ParineetiChopra #AAP
Credit: Oneindia Duration: 03:24
Published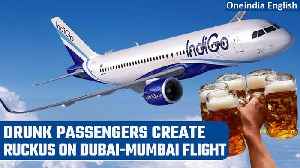 Dubai – Mumbai Indigo flight witnesses ruckus afterdrunk passengers abuse crew| Oneindia News

Drunk passengers onboard the Dubai-Mumbai flight abused co-passengers and the flight crew. #Indigo #Drunkpassengers #Dubai-Mumbai
Credit: Oneindia Duration: 01:35
Published
Related videos from verified sources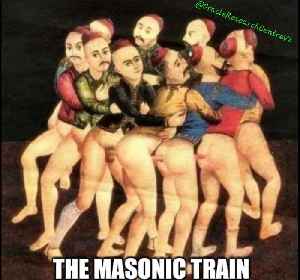 SITUATION UPDATE 02/21/2023

— SITUATION UPDATE 2/21/23 — ANOTHER EQ IN TURKEY, PUTIN SPEECH, BIG QFS UPDATE, GCR/JUDY BYINGTON, NORTH KOREA MISSILES, DOMESTIC TERROR ATTACKS, TRAIN FULL OF CHEMICALS LEFT SITTING IN CA, EMP..
Credit: Rumble Duration: 15:22
Published