Absence of democratic system in J&K causing hardship to people: Rahul Gandhi

Sunday, 19 February 2023
Congress leader Rahul Gandhi on Sunday accused the Centre of snatching the democratic rights of the people of Jammu and Kashmir and said the anti-encroachment drive was aimed at diverting attention from "real" issues. "(Rahul) Gandhi expressed serious concern over the difficulties confronting the people in the absence of a democratic system in J&K while slamming the government for snatching the rights of people," the spokesman said in a statement here.
You Might Like
💡 newsR Knowledge: Other News Mentions
Related videos from verified sources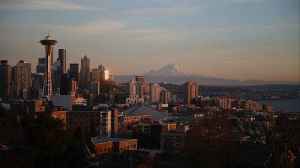 Seattle Votes to Ban Caste Discrimination

Seattle Votes to Ban, Caste Discrimination. On February 22, Seattle became the first city in the United States to ban discrimination based on caste following a vote to add it to the city's existing..
Credit: Wibbitz Top Stories Duration: 01:31
Published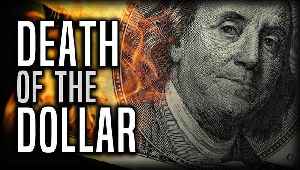 Death of the Dollar is Imminent

You would either have to be ignorant or stupid to not see the writing on the walls. Since 1971, the Dollar has been backed by nothing of tangible value. It's only been backed up by the threat..
Credit: Rumble Duration: 51:41
Published
J&K: Rahul Gandhi back in Kashmir after Bharat Jodo Yatra; skis in Gulmarg | Watch | Oneindia News

Yesterday, Congress MP Rahul Gandhi was seen skiing through the slopes of Gulmarg in Jammu and Kashmir as he begins a two-day personal visit. A video shared on Twitter's caption read, "As a reward,..
Credit: Oneindia Duration: 01:25
Published
Related news from verified sources