Animal rights groups in South Africa oppose transfer of 'more' Cheetahs to India

Saturday, 18 March 2023
Animal rights groups in South Africa are urging the South African Department of Fisheries, Forestry and Environment to prevent further transfer of cheetahs to India, citing concerns and questioning the benefits of the relocations to South Africa.
You Might Like
💡 newsR Knowledge: Other News Mentions
Related videos from verified sources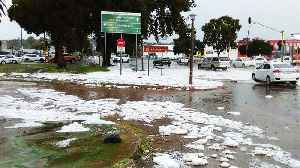 South Africa Today on 31 March 2023

The next episode of South Africa from all our contributors is today, 31 March 2023. Videos captured by our contributors in the last few days of different cities and towns across Southern Africa..
Credit: Rumble Duration: 05:44
Published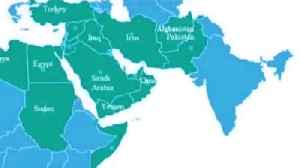 BRICS Expansion recieves continuous support from Asia, Africa and South America. ✓>>👇

The emergence of BRICS (Brazil, Russia, India, China, and South Africa) as a powerful bloc in the world economy has been a remarkable achievement in recent times. These five countries represent more..
Credit: Rumble Duration: 11:35
Published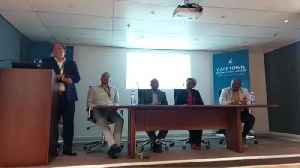 Watch: BP Have Stopped Refueling Aircrafts in South Africa

South Africa - Cape Town - 23 March 2023 - BP will no longer support airport refueling in South Africa. No formal PR statements have been released to explain the decision. Various speculation about the..
Credit: Rumble Duration: 02:07
Published
Related news from verified sources