Russia cannot meet arms delivery commitments because of war: IAF

Thursday, 23 March 2023
Russia is unable to deliver vital defence supplies it had committed to India's military because of the war in Ukraine, the IAF said. New Delhi has been worried that Moscow's invasion of Ukraine in February 2022 could affect military supplies from India's largest source of defence equipment. The IAF statement is the first official confirmation of such shortfalls.
💡 newsR Knowledge: Other News Mentions
You Might Like
Related videos from verified sources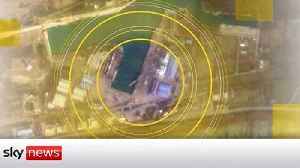 Ukraine War: Iran allegedly secretly supplying arms to Russia

A security source has told Sky News that Iran has secretly supplied large quantities of bullets, rockets and mortar shells to Russia for the war in Ukraine, and plans to send more.
Credit: Rumble Duration: 03:20
Published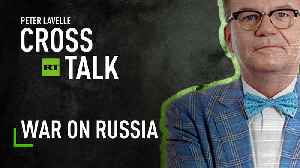 CrossTalk | War on Russia

Western capitals and their pliant corporate media outlets continue to maintain that the West is not at war with Russia. However, the fact is that NATO is a co-belligerent – supplying financial..
Credit: Rumble Duration: 25:15
Published