Supreme Court issues stern statement on hate speech, says 'It will end if politicians...'

Wednesday, 29 March 2023
The top court referred to hate speech as a "vicious circle," saying that it is being made by fringe groups and that people should exercise restraint.
Video Credit: Rumble - Published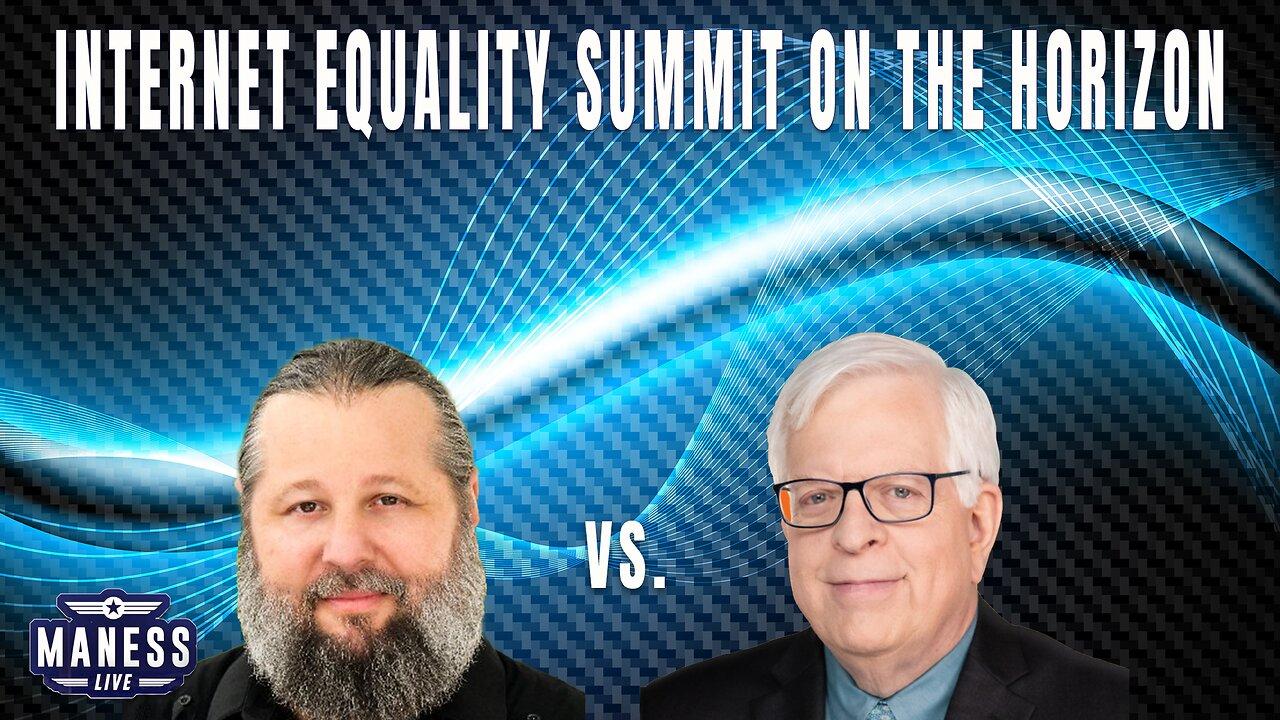 Internet Equality Summit On The Horizon | The Rob Maness Show Ep 174

00:48

ALX events has partnered with the Social Media Freedom Foundation to present the 2023 Internet Equality Summit charity event May 11th & 12th in Orange County, California. This non-partisan event will feature a keynote debate between talk show host and New York Times bestselling author, Dennis...
You Might Like
💡 newsR Knowledge: Other News Mentions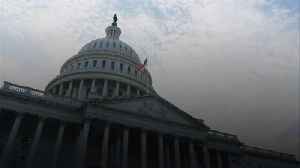 How Would a Government Shutdown Affect the US?

How Would a Government Shutdown , Affect the US?. If Congress does not allocate government funding for the fiscal year beginning Oct. 1. 438 government agencies will not be able to continue normal operations, Reuters reports. . Here is how several government agencies could be affected:. Military, While U.S. military personnel would stay at their posts, nearly half of the Pentagon's civilian staff would be furloughed and payments to defense contractors could be delayed. Military, While U.S. military personnel would stay at their posts, nearly half of the Pentagon's civilian staff would be furloughed and payments to defense contractors could be delayed. Law Enforcement, Federal law enforcement agencies and prison staffers would stay on the job. Criminal prosecutions would continue, but civil litigation would not. Federal Courts, Federal courts have funds to stay open until Oct. 13. The Supreme Court would remain open. Federal Courts, Federal courts have funds to stay open until Oct. 13. The Supreme Court would remain open. Congress, Lawmakers will still get paid, while other federal workers will not. Health, The CDC will keep monitoring disease outbreaks, but half of its staff would be furloughed. The NIH would furlough the majority of its staff. Health, The CDC will keep monitoring disease outbreaks, but half of its staff would be furloughed. The NIH would furlough the majority of its staff. FDA food safety inspections would also be delayed, and inspections at drinking water and chemical plants would halt. Social Security and Other Benefits, The SSA will keep issuing benefits. Military veterans will also retain their benefits. . However, Women, Infants and Children (WIC) benefits would be cut within a matter of days. Supplemental Nutrition Assistance Program (SNAP) benefits would be issued as normal for October but could change after that
Credit: Wibbitz Top Stories Duration: 01:31
Published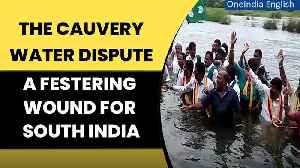 Cauvery Dispute :Why has the dispute flared up tensions between Karnataka and TN | Oneindia News

WHY CAUVERY WATER DISPUTE FLARES UP AGAIN BETWEEN KARNATAKA, TAMIL NADU Tamil Nadu and Karnataka have been at loggerheads over the sharing of the water of the Cauvery river for decades. The issue has flared up again now after the Supreme Court ordered the Karnataka government to release 5,000 cusecs of water to Tamil Nadu for 15 days from September 13. In protest, a bandh was held and another called by the 'Karnataka Jala Samrakshana Samiti', an umbrella outfit of farmers' associations and other organisations. The protesters argue that water is being released to Tamil Nadu even as the southwest monsoon draws to a close and storage levels are very low in the Cauvery basin reservoirs in Karnataka. Cauvery is the main source of drinking water for the city of Bengaluru and for the irrigation of farmland in the Mandya region of the state. #cauverywaterdispute #karnatakatamilnadu #cauverywatersharing ~PR.152~ED.155~GR.124~HT.96~
Credit: Oneindia Duration: 07:13
Published