PM Modi to virtually inaugurate third Khelo India University Games today

Thursday, 25 May 2023
Khelo India University Games: The competitions will be organised in Varanasi, Gorakhpur, Lucknow and Gautam Buddha Nagar.
Video Credit: IANS INDIA - Published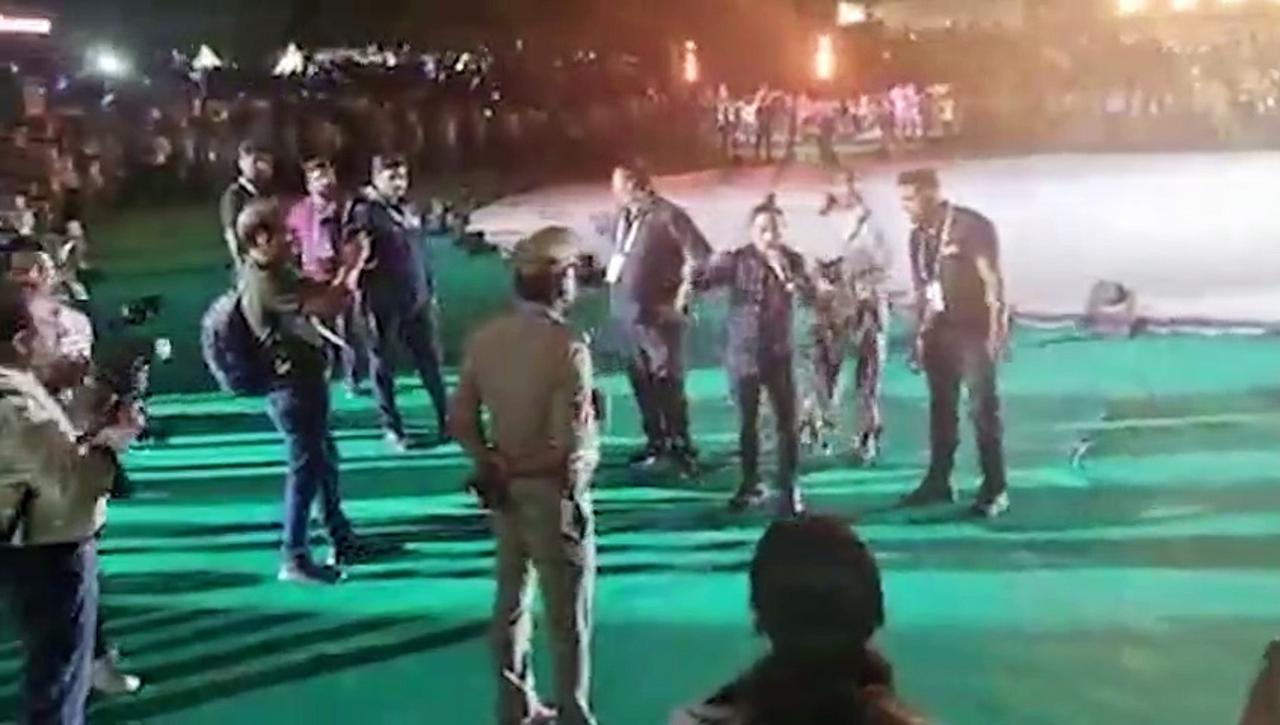 kailash kher gets angry during performance at khelo india university games

02:05

Playback singer and performer Kailash Kher is one of the most sought after artistes in India. He was recently invited to perform at the 'Khelo India University Games 2023' in Lucknow. This program was inaugurated by Prime Minister Narendra Modi himself. But Kailash Kher's experience regarding this...
You Might Like
💡 newsR Knowledge: Other News Mentions
Related videos from verified sources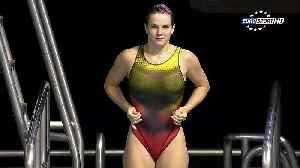 20 INAPPROPRIATE MOMENTS IN WOMEN'S SPORTS

INCREDIBLE LIKE A BOSS MOMENTS!
boss bird like a boss
amazing people
Rare Bird the boss
like a boss compilation
sports
amazing people
epic win like a boss
sports
nfl scores
nba..
Credit: Rumble Duration: 08:15
Published
Related news from verified sources