Contempt of Court: Doctor promises to engage in community service in government hospital

Friday, 29 September 2023
A doctor in Bengaluru has apologized to the High Court of Karnataka and agreed to engage in community work at a government hospital as punishment for disobeying a court order in a matrimonial and child custody dispute. The High Court accepted her apology and directed government hospitals to allow her to render community services. The doctor was also directed to submit a compliance statement after six months.
Video Credit: Wibbitz Top Stories - Published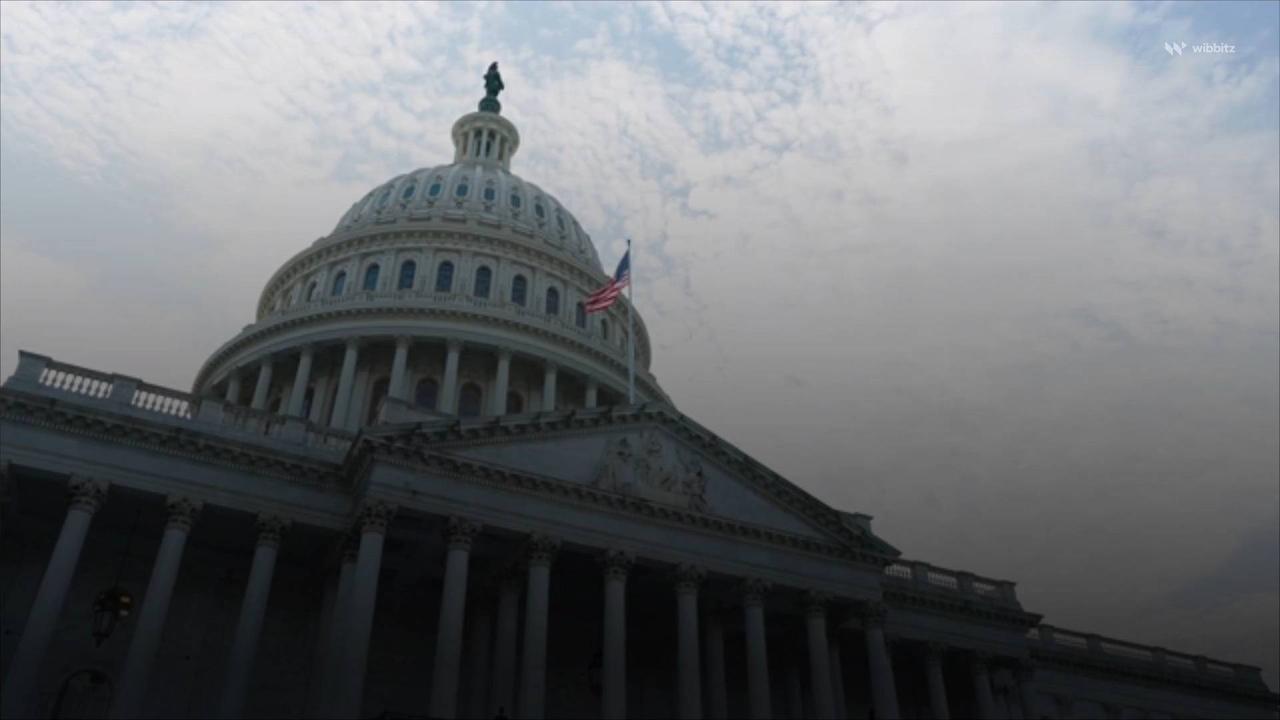 How Would a Government Shutdown Affect the US?

01:31

How Would a Government Shutdown , Affect the US?. If Congress does not allocate government funding for the fiscal year beginning Oct. 1. 438 government agencies will not be able to continue normal operations, Reuters reports. . Here is how several government agencies could be...
You Might Like
💡 newsR Knowledge: Other News Mentions
Related videos from verified sources
Related news from verified sources