Tamil Nadu's blue carbon initiative offers key lessons for coastal states at climate summit

Sunday, 29 October 2023
At a climate summit in Mumbai, Supriya Sahu emphasized the importance of blue carbon ecosystems, specifically mangrove forests, seagrass beds, and salt marshes, in combating climate change. She highlighted the potential for coastal states like Tamil Nadu, Maharashtra, Goa, Gujarat, and West Bengal to capitalize on the blue carbon economy. Sahu also discussed the MRV initiative, which involves local communities in monitoring the health of mangroves and their carbon content.
Video Credit: Wibbitz Top Stories - Published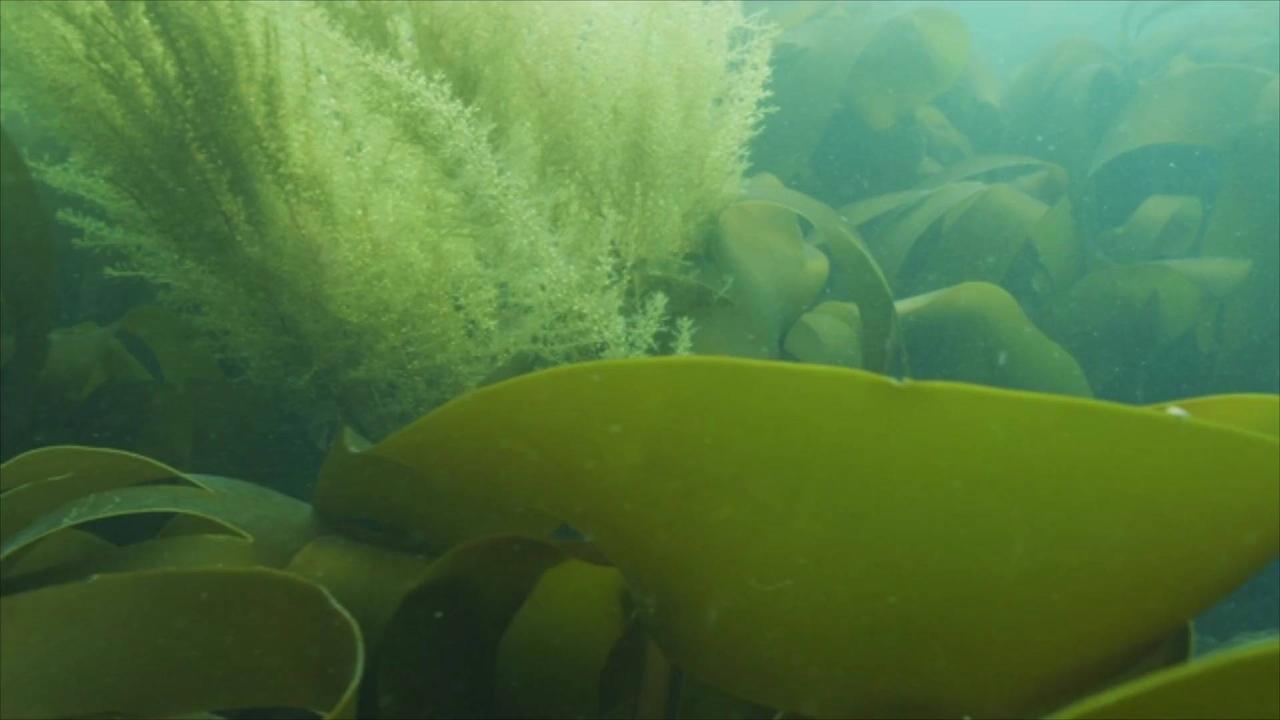 US Government Investing $36 Million on Ocean-Based Carbon Capture

01:31

US Government , Investing $36 Million on , Ocean-Based Carbon Capture. 'Time' reports that the United States Department of Energy (DOE) is looking to distribute $36 million toward projects aimed at scaling up ocean-based carbon removal technology. 11 scientific projects across the U.S. will...
💡 newsR Knowledge: Other News Mentions
You Might Like
Related videos from verified sources
Related news from verified sources