₹15k/year to all women if Congress wins in Chattisgarh: CM

Sunday, 12 November 2023
​Chhattisgarh chief minister Bhupesh Baghel on Sunday said if the Congress retains power in Chhattisgarh, women will be given an annual financial assistance of Rs 15,000 in the state. The announcement, which comes ahead of the second phase of the Chhattisgarh assembly elections scheduled on Friday, is being seen as a counter to the opposition BJP's promise in its poll manifesto of giving Rs 12,000 per year to married women.
💡 newsR Knowledge: Other News Mentions
You Might Like
Related videos from verified sources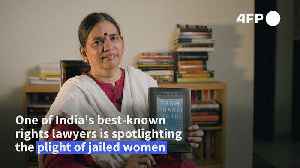 'A sea of misery': Indian lawyer highlights plight of jailed women

US-born Sudha Bharadwaj, a committed lawyer of the poor, moved to India and renounced her US citizenship to support underprivileged communities in Chhattisgarh. The trade unionist was arrested in 2018..
Credit: AFP English Duration: 01:55
Published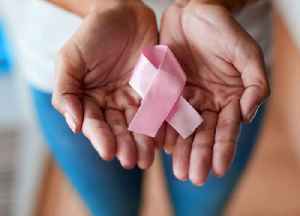 8 Facts About Breast Cancer (National Mammography Day)

8 Facts, About Breast Cancer. With over 220,000 women in the United States diagnosed with breast cancer each year, it is important for everyone to educate themselves. . In honor of National..
Credit: Wibbitz Top Stories Duration: 01:06
Published
Related news from verified sources