Telangana polls: Congress leaders favour only three hours of power supply to farmers, alleges KCR

Monday, 13 November 2023 ()
Telangana Chief Minister, K Chandrasekhar Rao, criticized the Congress party for favoring only three hours of power supply to farmers and wanting to abolish the 'Dharani' land records management system. Rao argued that his government has addressed issues with electricity and water supply since coming to power in 2014.
Video Credit: Wibbitz Top Stories - Published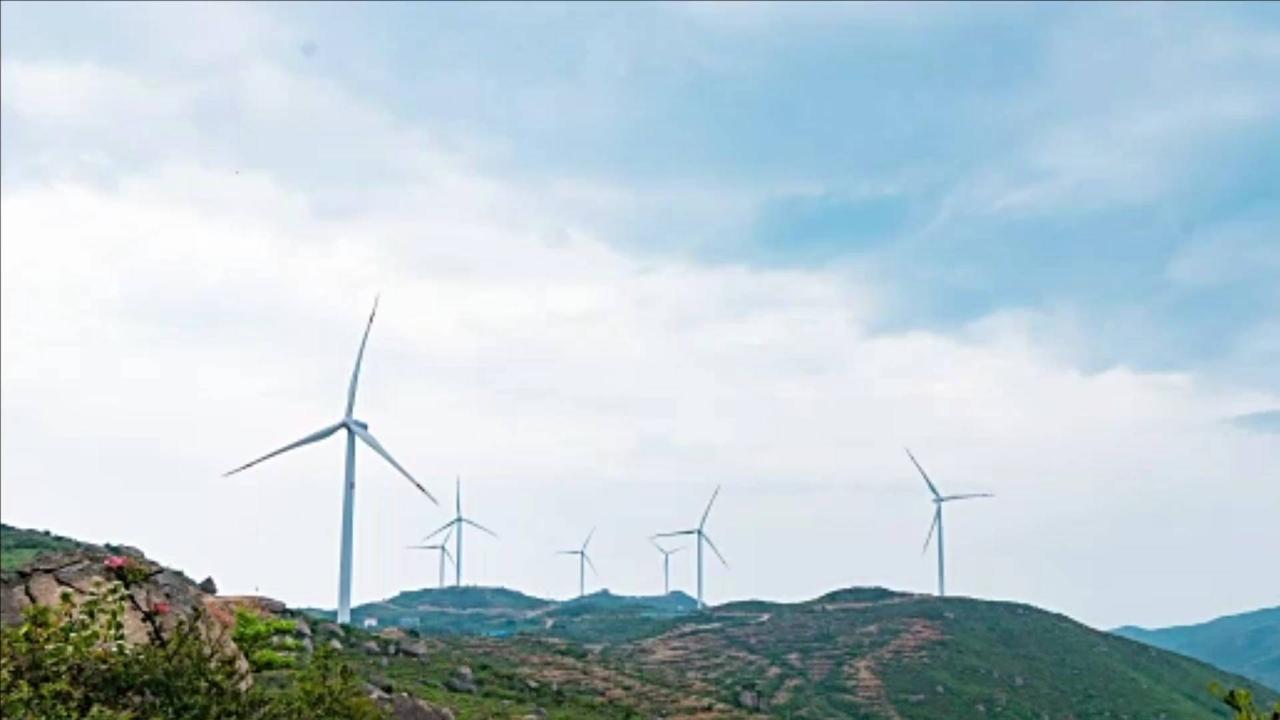 Wind Power Sector Facing 'Inflection Point' After Grim Earnings Outlook

01:31

Wind Power Sector , Facing 'Inflection Point' , After Grim Earnings Outlook. NBC reports that many renewable energy firms are faced with struggling supply lines, manufacturing failures and rising costs. . Manufacturers have struggled to meet growing global demand, which has increased production...
💡 newsR Knowledge: Other News Mentions
You Might Like
Related videos from verified sources