UK Retail sales rebound in April, beats forecasts

Friday, 26 May 2023 ()
Video Credit: Wibbitz Top Stories - Published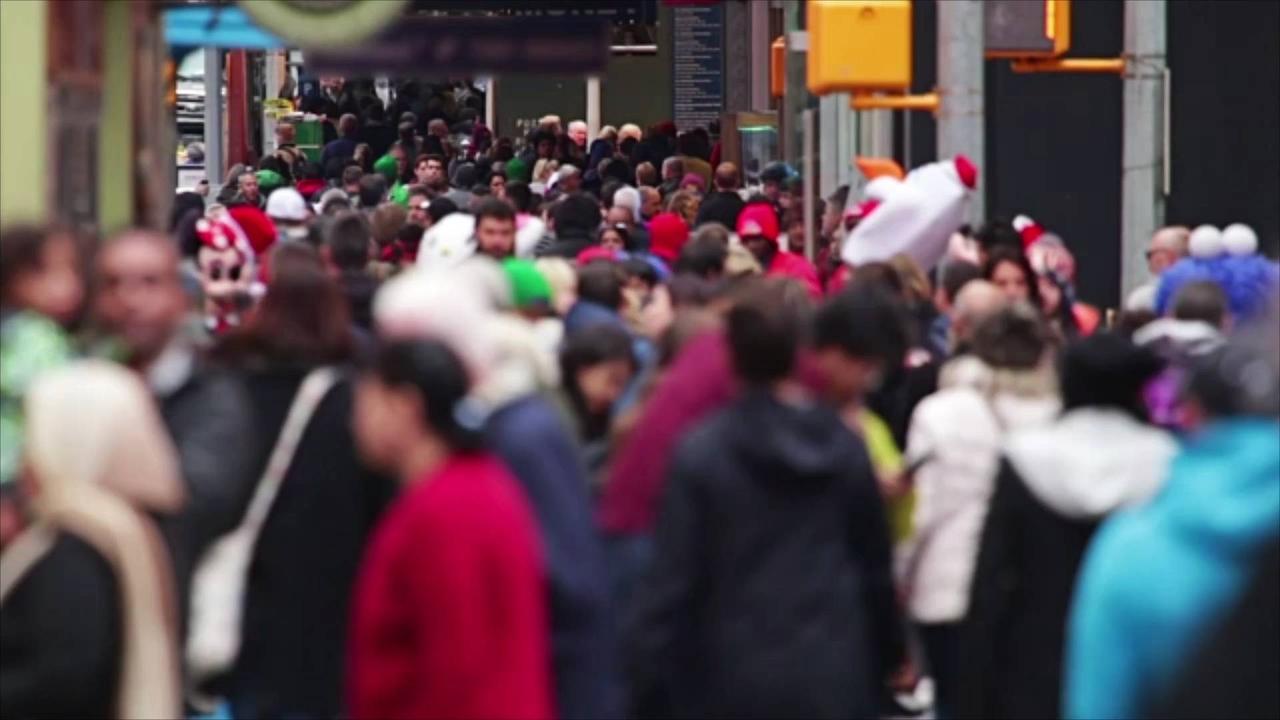 Exceeding Expectations, US Economy Showed Surprising Q1 Growth

01:31

Exceeding Expectations, , US Economy , Showed Surprising Q1 Growth . On May 25, the Commerce Department said that the United States economy saw faster growth in the first three months of 2023 than previously forecast. CNN reports that gross domestic product (GDP) increased at an annualized rate...
You Might Like
Related videos from verified sources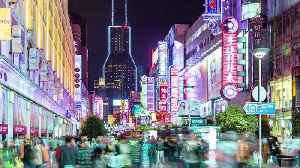 China Experiencing Economic Rebound Amid Consumption Boost

China Experiencing, Economic Rebound , Amid Consumption Boost. Associated Press reports that China's economic growth has accelerated over the last quarter after an abrupt end to pandemic..
Credit: Wibbitz Top Stories Duration: 01:31
Published