Chancellor comfortable with recession if it brings down inflation

Friday, 26 May 2023 ()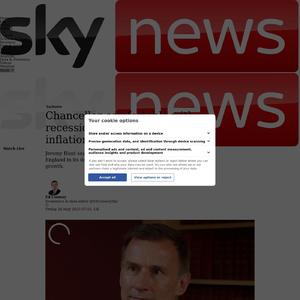 Jeremy Hunt has told Sky News he is comfortable with Britain being plunged into recession if that's what it takes to bring down inflation.
You Might Like
Related videos from verified sources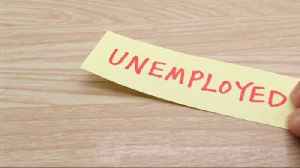 Unemployment Continues to Rise Amid Economic Uncertainty

Unemployment , Continues to Rise , Amid Economic Uncertainty. ABC News reports that the number of Americans applying for unemployment benefits remains relatively low, despite rising last week. . On..
Credit: Wibbitz Top Stories Duration: 01:31
Published