What we know about the future of the PM's Rwanda plan and what we don't

Thursday, 16 November 2023 ()
The future of the government's flagship immigration policy, that would see asylum seekers arriving in the UK on small boats deported to Rwanda, is hanging in the balance.
You Might Like
Related videos from verified sources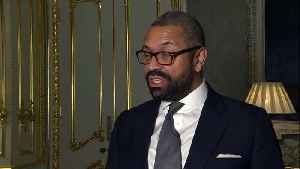 Home Secretary says Rwanda plan is 'a priority'

Home secretary James Cleverly says the government's plan to send asylum seekers to Rwanda is "an absolute priority." Mr Cleverly is tasked with delivering a new treaty with Rwanda and introducing..
Credit: ODN Duration: 00:21
Published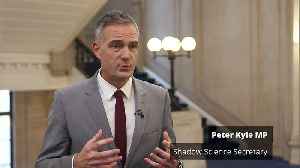 Labour: Rwanda plan 'was never going to work'

Labour MP Peter Kyle says the government's controversial Rwanda plan was "never going to work." Speaking on Thursday, the shadow science secretary says the country needs a system which works more..
Credit: ODN Duration: 01:06
Published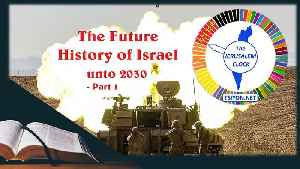 The Future History of Israel unto 2030 - Part 1

We are living in ever increasing turbulence and unrest throughout the world. Daily, people of faith if they are being truthful with themselves, are becoming more uncertain of their future. This new..