Hunt says 'no guarantee' flights to Rwanda will take off next year

Thursday, 16 November 2023 ()
Jeremy Hunt has said there is "no guarantee" deportation flights to Rwanda will take off next year - in an apparent climbdown on the government's position.
Video Credit: ODN - Published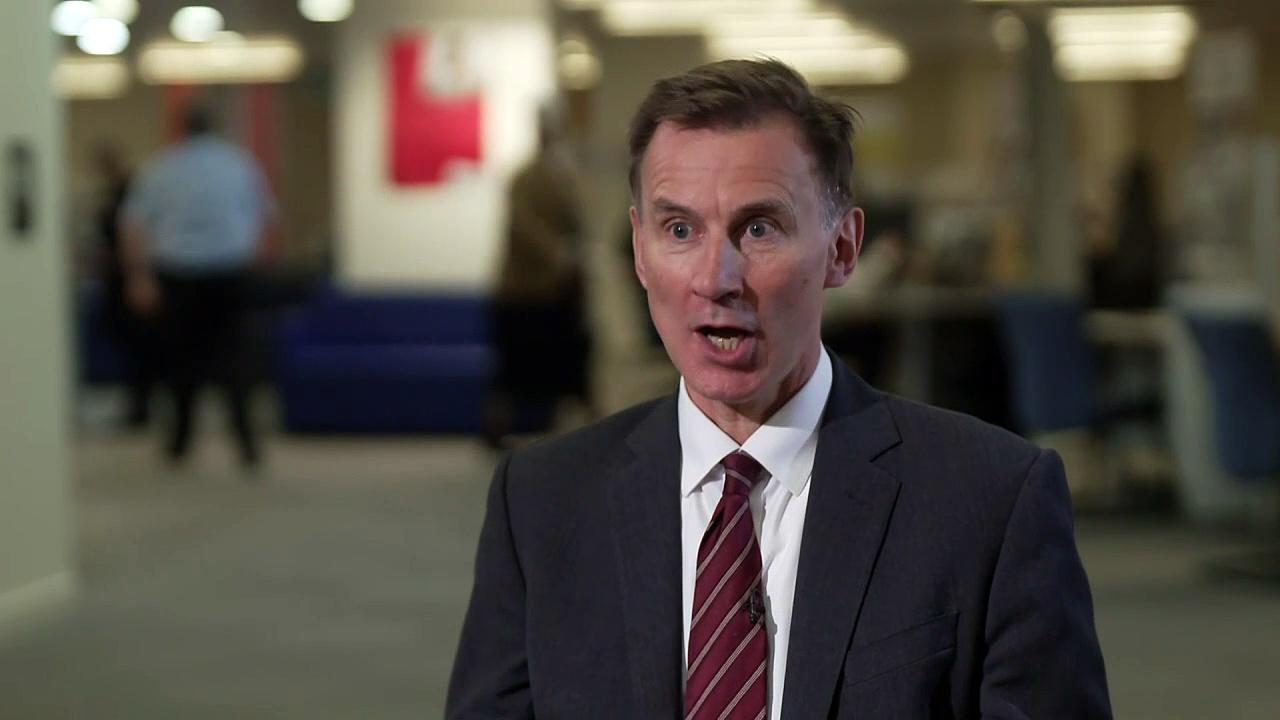 Hunt: 'No guarantee' flights to Rwanda will leave next year

00:34

The chancellor said he can't give a precise date for when flights will take off - a day after the prime minister said it would happen by spring. Report by Ajagbef. Like us on Facebook at http://www.facebook.com/itn and follow us on Twitter at http://twitter.com/itn
You Might Like
Related videos from verified sources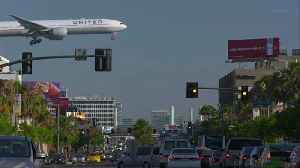 United Airlines Changes Its Boarding Process

United Airlines, Changes Its Boarding Process. 'The Independent' reports that United Airlines is making a huge change to how it boards passengers in an attempt to speed up the process. 'The..
Credit: Wibbitz Top Stories Duration: 01:31
Published