Why doesn't Sir Keir Starmer support a ceasefire in Gaza?

Thursday, 16 November 2023 ()
Sir Keir Starmer's leadership has been tested after more than 50 of his MPs and eight shadow ministers rebelled over Labour's refusal to back a ceasefire in Gaza.
Video Credit: ODN - Published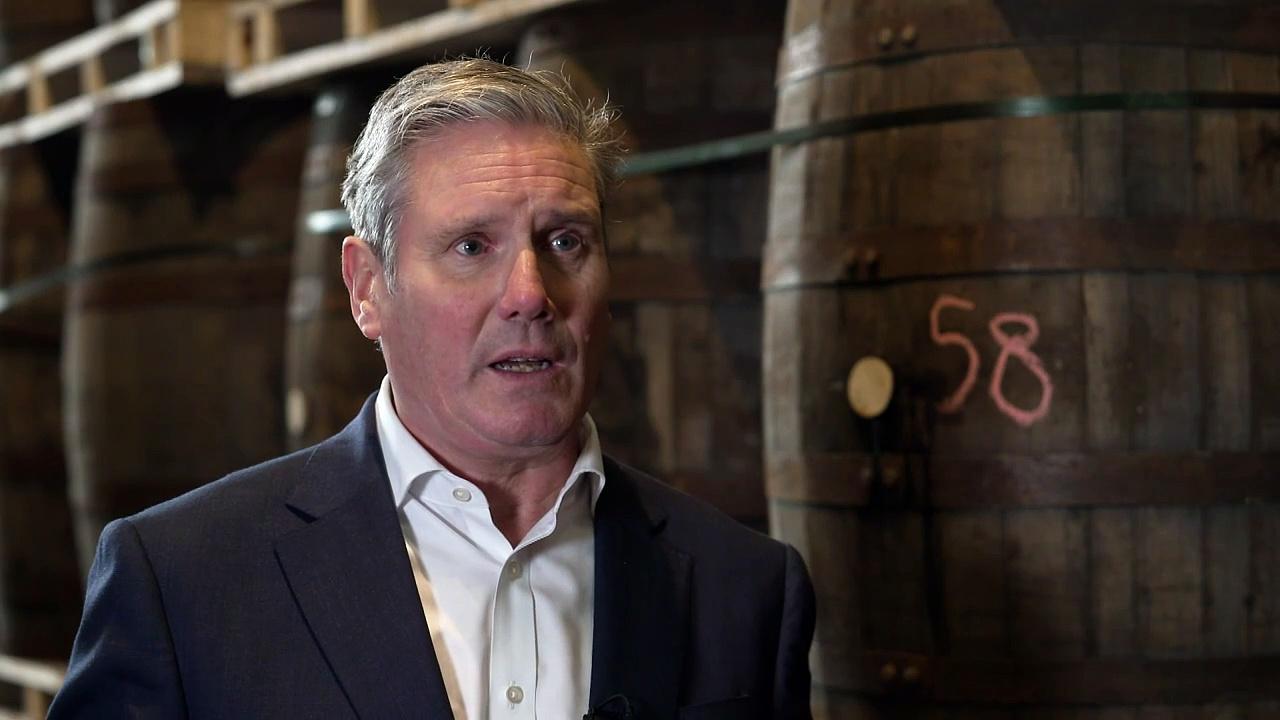 Starmer: My attention is on innocent civilians in Gaza

01:20

Labour leader Sir Keir Starmer says his "focus and attention" is on the hostages and innocent civilians and children that are dying in Gaza as the Labour party remains divided on a ceasefire. Report by Ajagbef. Like us on Facebook at http://www.facebook.com/itn and follow us on Twitter at...
You Might Like
Related videos from verified sources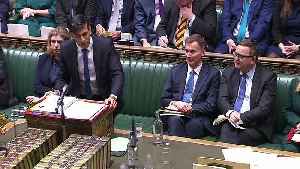 Labour: Prime Minister blames us for government failures

The Prime Minister answers questions from Labour Leader Sir Keir Starmer in the House of commons. Rishi Sunak remembers the four young boys that tragically lost their lives in Wales, and "welcomes the..
Credit: ODN Duration: 02:34
Published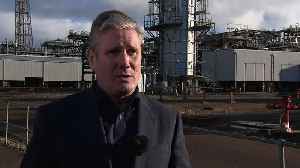 Starmer: There is complete unity in the Labour Party

Discussing the recent resignations of frontbenchers in the Labour party, Sir Keir Starmer says the Israel-Gaza conflict is "not about the Labour Party". He says "his focus" is on "alleviating..
Credit: ODN Duration: 01:04
Published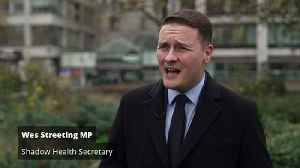 Labour: We must 'mobilise humanitarian support' into Gaza

Shadow Health Secretary Wes Streeting has insisted Labour's main priority is to "mobilise humanitarian aid into Gaza" as dozens of Labour MPs defy Keir Starmer to vote for ceasefire in..
Credit: ODN Duration: 00:45
Published