Rwanda 'disappointed' at Supreme Court verdict on UK asylum scheme

Thursday, 16 November 2023 ()
Rwanda's government has attacked what it called a "disappointing" verdict from the UK's top court which ruled a scheme to deport asylum seekers to the African country was unlawful.
Video Credit: ODN - Published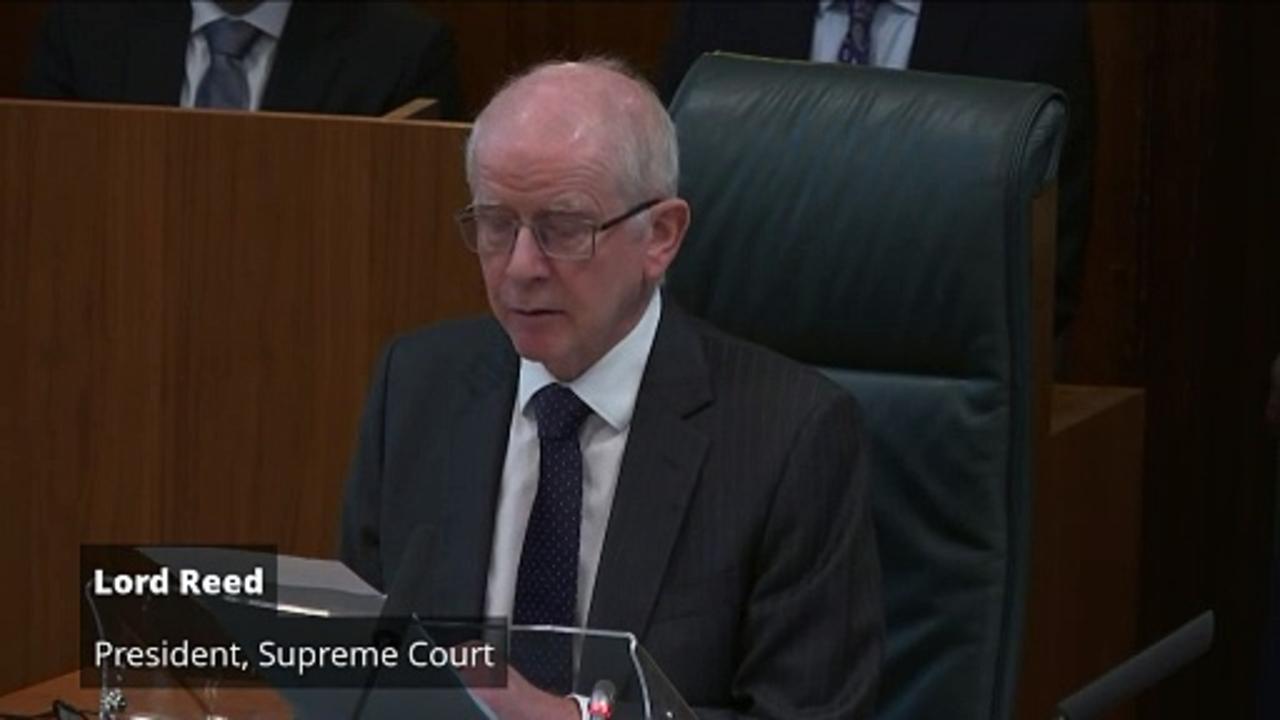 Supreme Court rules Rwanda scheme unlawful

00:30

The Supreme Court has ruled that the Rwanda asylum policy is unlawful, in a major blow for Rishi Sunak's promise to "stop the boats". Five justices at the UK's highest court unanimously rejected the government's appeal over its policy of removing asylum seekers to the east African nation if they...
You Might Like
Related videos from verified sources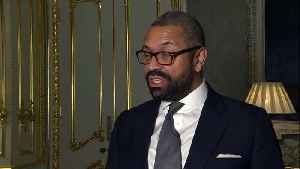 Home Secretary says Rwanda plan is 'a priority'

Home secretary James Cleverly says the government's plan to send asylum seekers to Rwanda is "an absolute priority." Mr Cleverly is tasked with delivering a new treaty with Rwanda and introducing..
Credit: ODN Duration: 00:21
Published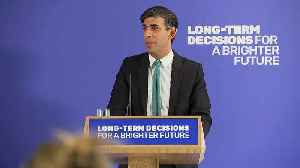 PM 'completely committed' to Rwanda deportation flights

Prime Minister Rishi Sunak says he is "completely committed" to starting deportation flights to Rwanda and will not let a "foreign court" get in the way of the scheme. His comments follow last..
Credit: ODN Duration: 01:22
Published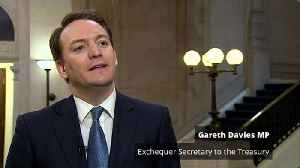 Davies: MPs not foreign judges should decide who comes to UK

Exchequer secretary to the Treasury, Gareth Davies, says MPs should decide who should be allowed to seek asylum in the UK, not "foreign judges". His comments follow a unanimous judgment from the..
Credit: ODN Duration: 00:46
Published