'I will take them on': Rishi Sunak vows to challenge those 'standing in way' of Rwanda plan

Friday, 17 November 2023 ()
Rishi Sunak has vowed to "take on" anyone who is "standing in our way" regarding the government's plan to send asylum seekers to Rwanda.
Video Credit: ODN - Published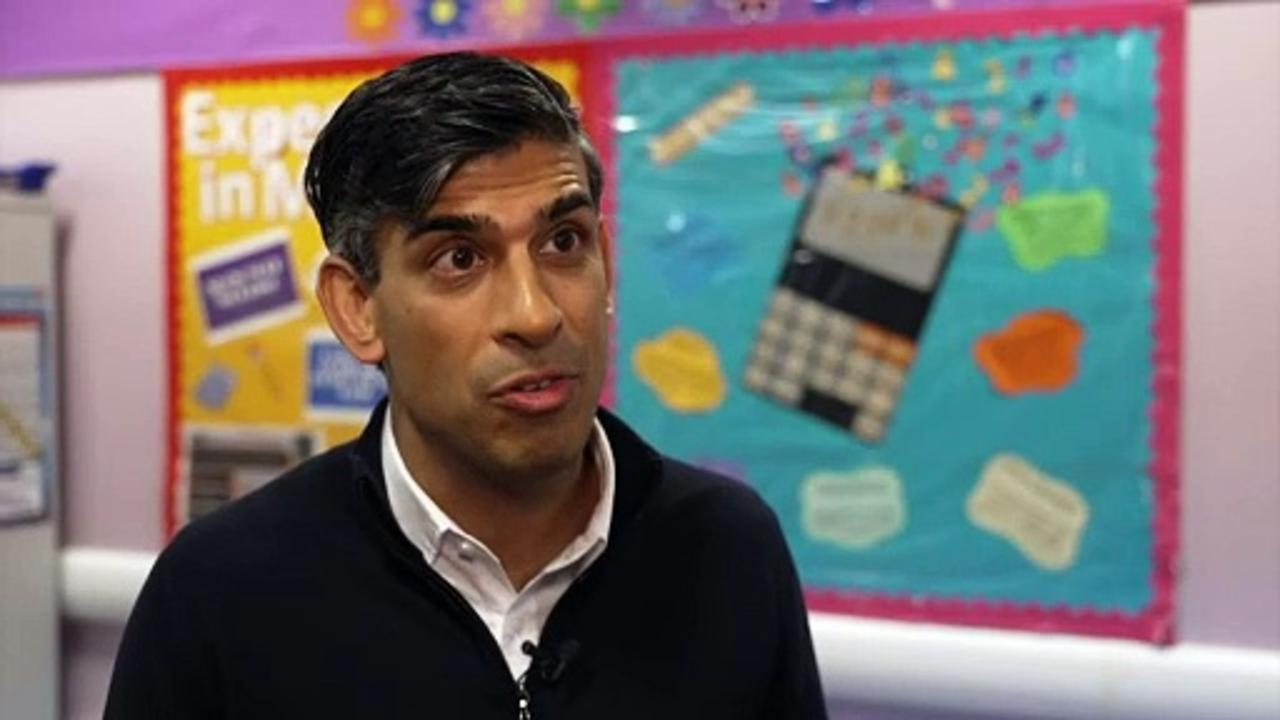 Sunak: I want to finish the job on Rwanda deportation plan

01:44

Prime Minister Rishi Sunak says he "is determined to do everything" to make the Rwanda plan happen. He adds his "patience is wearing thin like everyone else's". This comes after the Supreme Court called the deportation scheme 'unlawful.' Report by Rowlandi. Like us on Facebook at...
You Might Like
Related videos from verified sources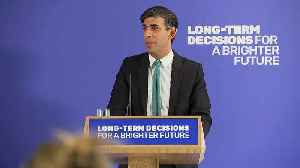 PM 'completely committed' to Rwanda deportation flights

Prime Minister Rishi Sunak says he is "completely committed" to starting deportation flights to Rwanda and will not let a "foreign court" get in the way of the scheme. His comments follow last..
Credit: ODN Duration: 01:22
Published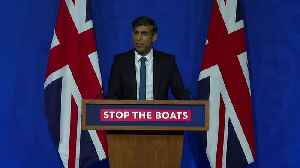 Sunak vows to change law after Supreme Court defeat

Rishi Sunak confirmed he will introduce emergency legislation following the Supreme Court's ruling of the Rwanda asylum plan as unlawful. The prime minister said he will "not allow a foreign court to..
Credit: ODN Duration: 01:02
Published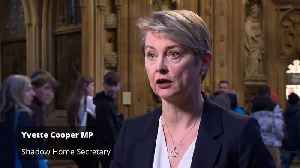 Labour: Rwanda is 'total failure' of Sunak's judgement

Shadow Home Secretary Yvette Cooper describes the government's Rwanda asylum plan as a "total failure of Rishi Sunak's judgement". The Labour MP said the prime minister was "warned..
Credit: ODN Duration: 00:57
Published