Labour MP 'frightened' after graffiti sprayed on office following Gaza ceasefire vote

Friday, 17 November 2023 ()
A Labour MP and member of Sir Keir Starmer's shadow cabinet says she has been left "shocked", "angry" and "frightened" after her constituency office was vandalised.
Video Credit: ODN - Published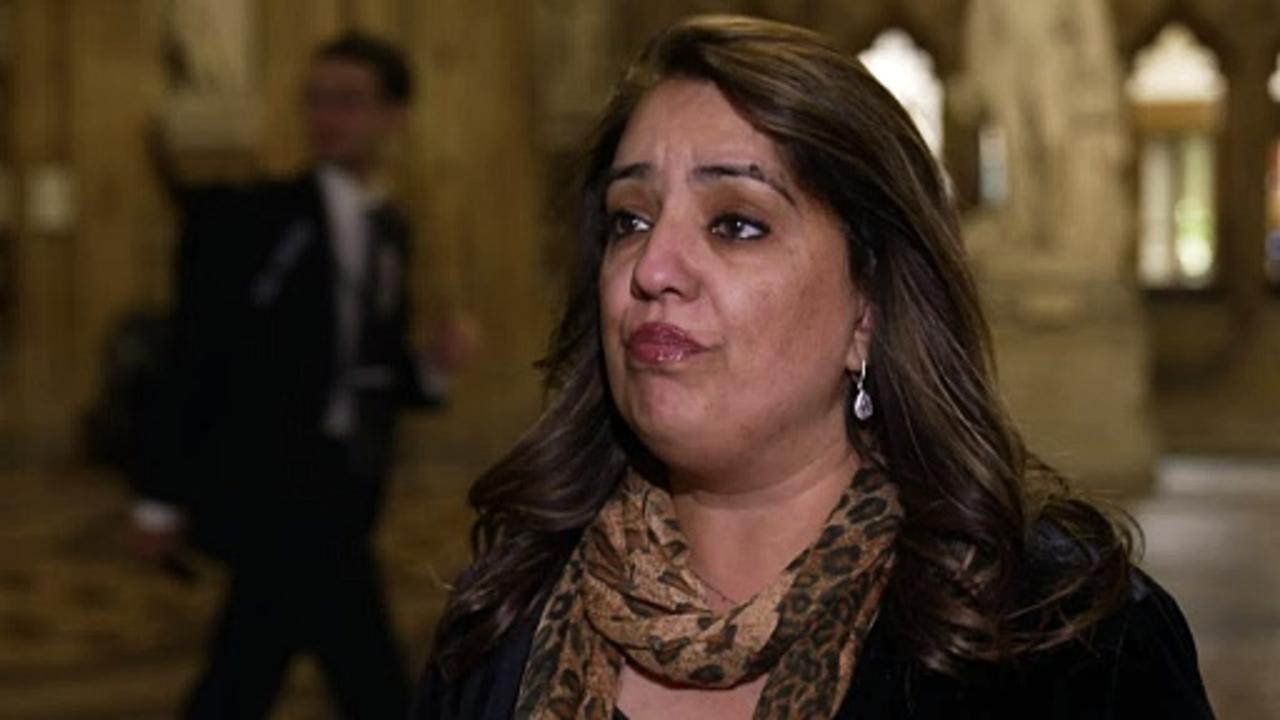 Labour MPs defy Labour whip by backing Gaza ceasefire

00:11

Several Labour frontbenchers including Jess Phillips have resigned in order to back an SNP motion calling for a ceasefire in Gaza. Shadow Home Office minister Naz Shah said, "I will back a full and immediate ceasefire" after resigning in order to back the motion. Report by Ajagbef. Like us on...
You Might Like
Related videos from verified sources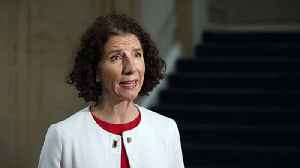 Labour Party Chair welcomes Gaza ceasefire

Labour Party Chair Anneliese Dodds said it is crucial that the four-day ceasefire in Israel is used "to release the hostages and get aid in." The MP added that a two-state solution in Israel is "needed..
Credit: ODN Duration: 00:50
Published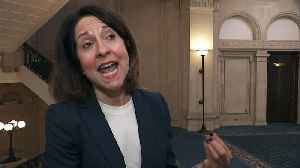 Labour MP defends party's ceasefire stance

Shadow work and pensions secretary Liz Kendall MP today defended allegations of divisions within her party over calls for a ceasefire in Gaza. The Leicester West MP said divisions in the Labour Party..
Credit: ODN Duration: 00:58
Published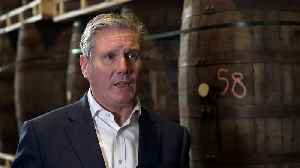 Starmer: My attention is on innocent civilians in Gaza

Labour leader Sir Keir Starmer says his "focus and attention" is on the hostages and innocent civilians and children that are dying in Gaza as the Labour party remains divided on a ceasefire...
Credit: ODN Duration: 01:20
Published