Jeremy Hunt signals tax cuts in autumn statement as economy 'turns corner'

Friday, 17 November 2023 ()
Jeremy Hunt has said there is the chance to lower taxes in the autumn statement next week, arguing the economy had "turned a corner".
Video Credit: ODN - Published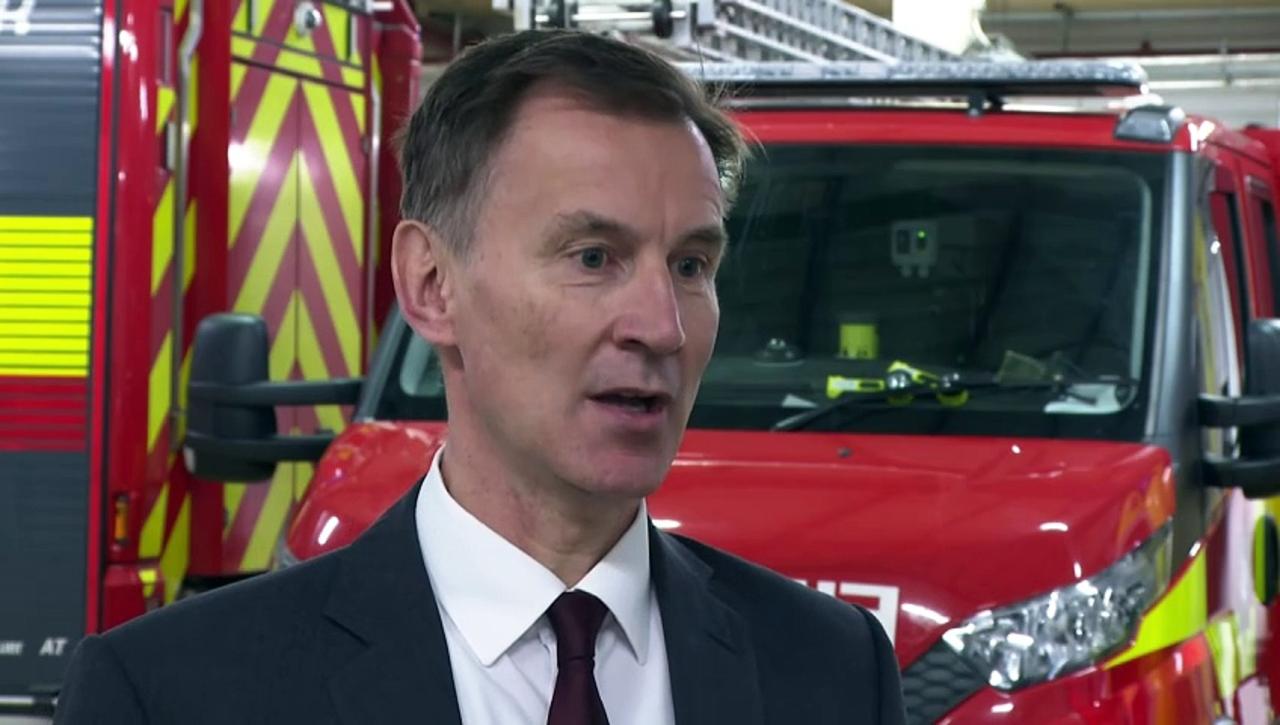 Autumn Statement: Hunt considers cuts to inheritance tax

00:56

Jeremy Hunt has signalled he's ready to announce tax cuts for the wealthy in his autumn statement on Wednesday. It's thought the chancellor is considering slashing inheritance tax and business taxes. His comments come during a visit to Milton Keynes' Blue Light Hub, which brings together fire,...
You Might Like
Related videos from verified sources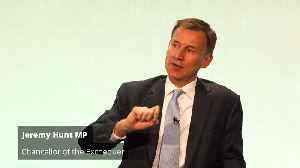 Chancellor says UK economy is suffering 'sprained ankle'

Chancellor Jeremy Hunt said the UK economy is suffering from a "sprained ankle" but rejected the diagnosis of a "broken leg" as he painted an optimistic picture of the future. The chancellor stressed..
Credit: ODN Duration: 00:58
Published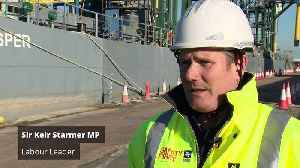 Starmer accuses Govt of 'spinning' the autumn statement

Labour leader Sir Keir Starmer accuses the Government of trying to "spin" the budget delivered yesterday by chancellor Jeremy Hunt. Mr Starmer says "whichever way the Government tried to spin the..
Credit: ODN Duration: 01:47
Published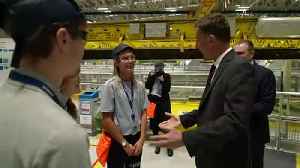 Hunt visits Airbus factory after Autumn Statement tax cuts

Chancellor Jeremy Hunt made a visit to the Airbus factory in Broughton, north Wales, this morning, a day after announcing tax cuts in the Autumn Statement. Mr Hunt said he chose measures to "make the..
Credit: ODN Duration: 01:32
Published