Jeremy Hunt mulls major benefits squeeze to fund inheritance tax cuts

Saturday, 18 November 2023 ()
The chancellor has warned "difficult decisions" need to be made to "reform the welfare state" as he mulls introducing controversial tax cuts in next week's autumn statement.
Video Credit: ODN - Published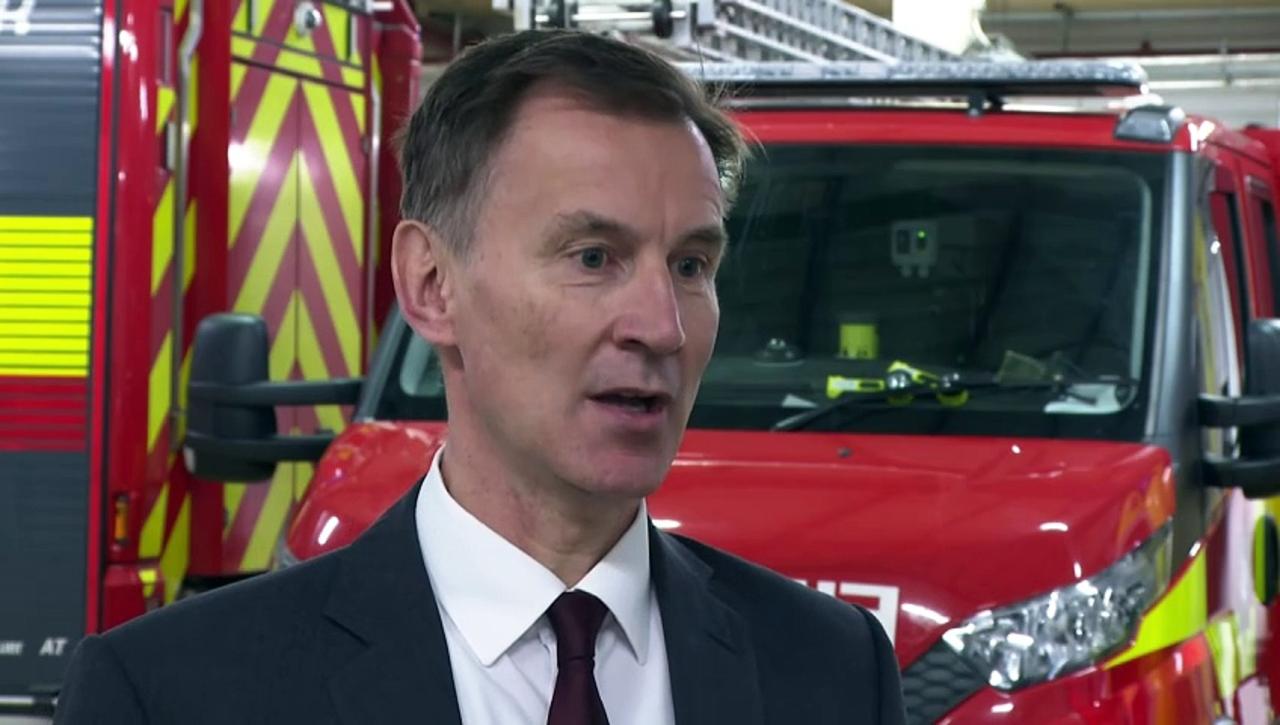 Autumn Statement: Hunt considers cuts to inheritance tax

00:56

Jeremy Hunt has signalled he's ready to announce tax cuts for the wealthy in his autumn statement on Wednesday. It's thought the chancellor is considering slashing inheritance tax and business taxes. His comments come during a visit to Milton Keynes' Blue Light Hub, which brings together fire,...
You Might Like
Related videos from verified sources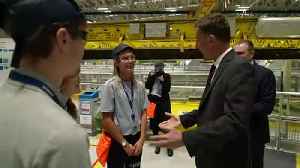 Hunt visits Airbus factory after Autumn Statement tax cuts

Chancellor Jeremy Hunt made a visit to the Airbus factory in Broughton, north Wales, this morning, a day after announcing tax cuts in the Autumn Statement. Mr Hunt said he chose measures to "make the..
Credit: ODN Duration: 01:32
Published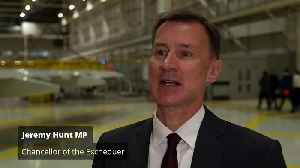 Chancellor denies tax cuts were 'pre-election giveaway'

Chancellor Jeremy Hunt has denied making "crowd-pleasing" cuts to income and inheritance taxes in his Autumn Statement, in favour of measures to help grow the economy. Mr Hunt said he believed reducing..
Credit: ODN Duration: 00:49
Published