'Everything on table' in autumn statement as chancellor vows to remove business tax 'barriers'

Sunday, 19 November 2023 ()
Chancellor Jeremy Hunt says "everything is on the table" when it comes to tax cuts in this week's autumn statement.
Video Credit: ODN - Published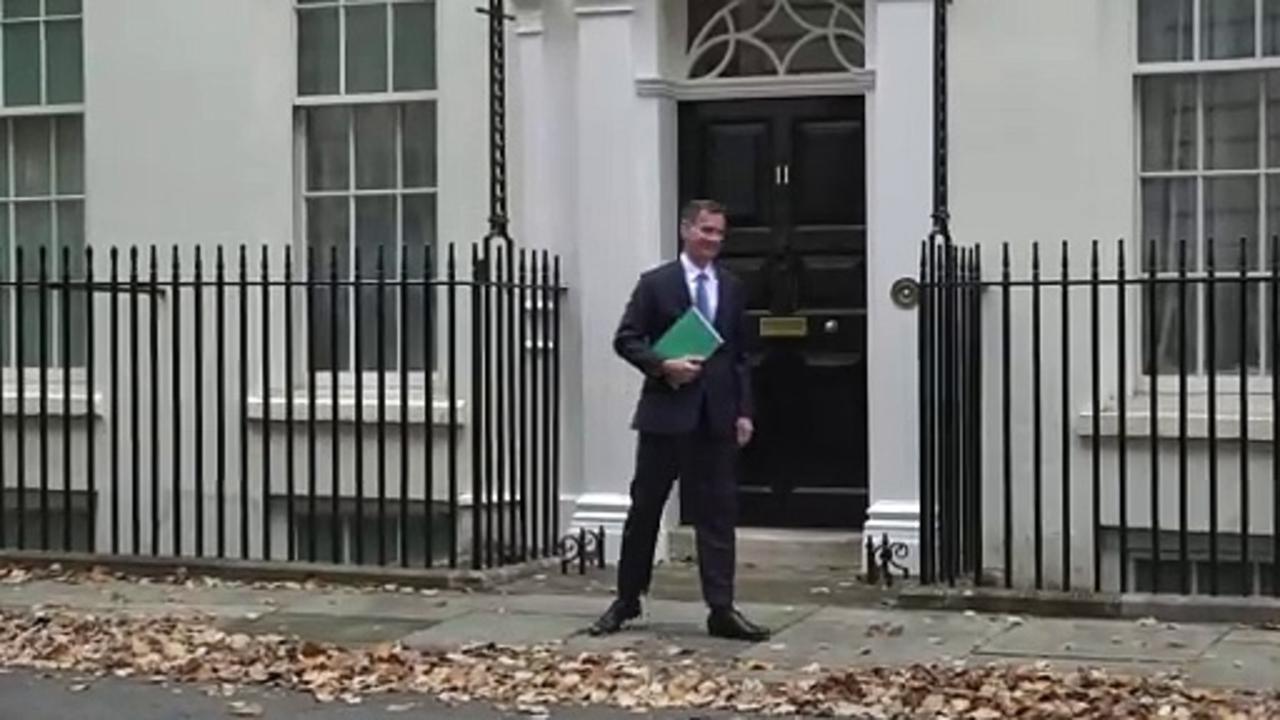 Jeremy Hunt arrives at Parliament to give autumn statement

00:56

The chancellor has arrived at the Houses of Parliament as he prepares to give his autumn statement. Jeremy Hunt is expected to announce tax cuts, as he names his statement the "autumn statement for growth". Report by Brooksl. Like us on Facebook at http://www.facebook.com/itn and follow us on Twitter...
You Might Like
Related videos from verified sources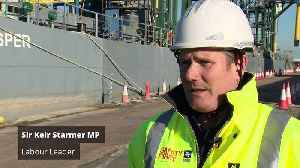 Starmer accuses Govt of 'spinning' the autumn statement

Labour leader Sir Keir Starmer accuses the Government of trying to "spin" the budget delivered yesterday by chancellor Jeremy Hunt. Mr Starmer says "whichever way the Government tried to spin the..
Credit: ODN Duration: 01:47
Published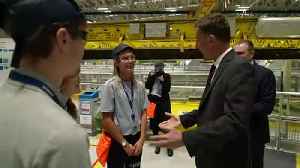 Hunt visits Airbus factory after Autumn Statement tax cuts

Chancellor Jeremy Hunt made a visit to the Airbus factory in Broughton, north Wales, this morning, a day after announcing tax cuts in the Autumn Statement. Mr Hunt said he chose measures to "make the..
Credit: ODN Duration: 01:32
Published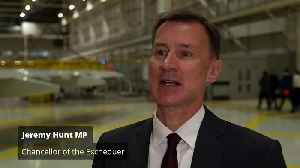 Chancellor denies tax cuts were 'pre-election giveaway'

Chancellor Jeremy Hunt has denied making "crowd-pleasing" cuts to income and inheritance taxes in his Autumn Statement, in favour of measures to help grow the economy. Mr Hunt said he believed reducing..
Credit: ODN Duration: 00:49
Published