Taxes on personal income set to fall in autumn statement

Sunday, 19 November 2023 ()
Taxes on personal income are set to go down in Wednesday's autumn statement and reduce again in the spring budget, as the chancellor focuses on low and middle income working families.
Video Credit: ODN - Published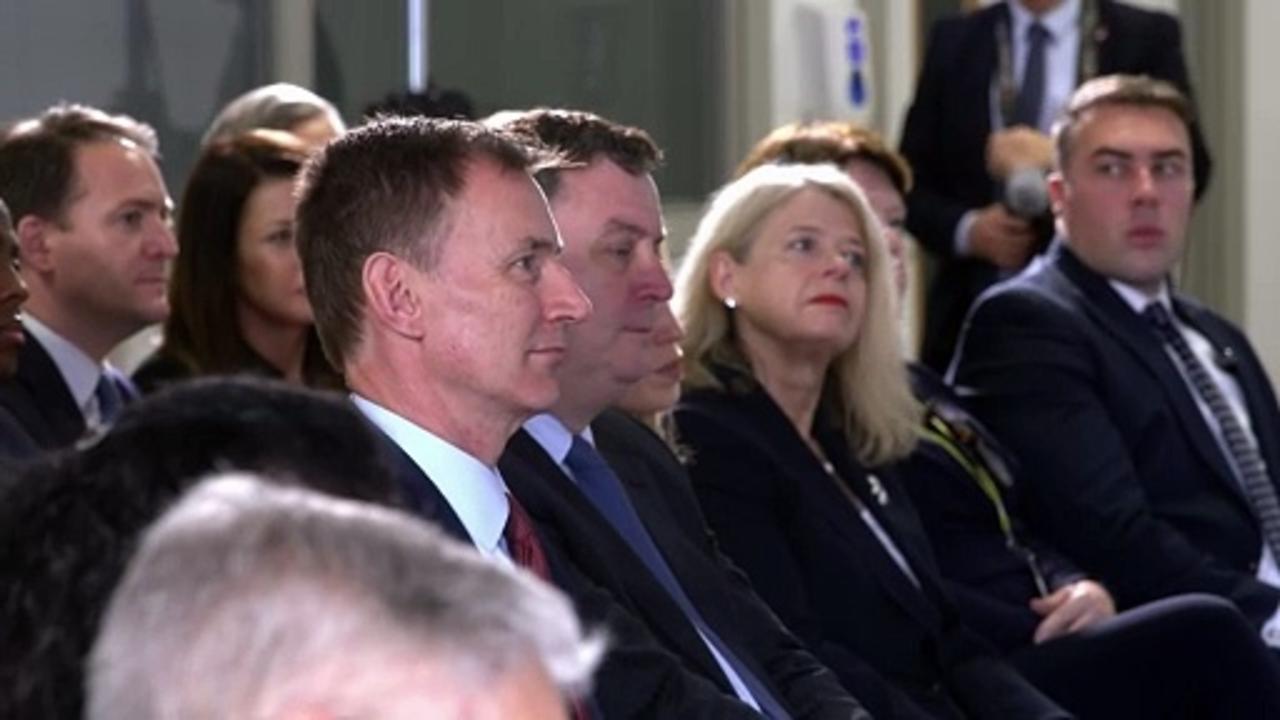 PM pledges to cut taxes in Autumn Statement

01:42

Rishi Sunak pledges to cut taxes 'responsibly' in the government's upcoming Autumn Statement due on Wednesday. But, speaking in north London on Monday, the prime minister also warned that he cannot "do everything all at once". Report by Alibhaiz. Like us on Facebook at http://www.facebook.com/itn...
You Might Like
Related videos from verified sources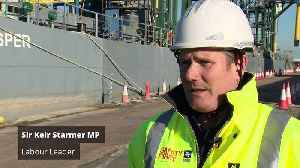 Starmer accuses Govt of 'spinning' the autumn statement

Labour leader Sir Keir Starmer accuses the Government of trying to "spin" the budget delivered yesterday by chancellor Jeremy Hunt. Mr Starmer says "whichever way the Government tried to spin the..
Credit: ODN Duration: 01:47
Published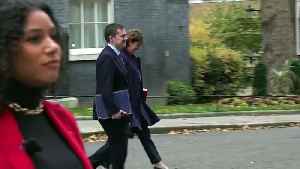 Cabinet members depart No.10 ahead of autumn statement

Cabinet members including Foreign Secretary Lord David Cameron and Home Secretary James Cleverly leave Downing Street ahead of the Chancellor's autumn statement. Jeremy Hunt is expected to cut taxes,..
Credit: ODN Duration: 01:04
Published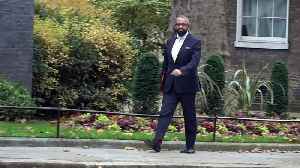 Cabinet arrives at No.10 ahead of Autumn statement

Members of Rishi Sunak's cabinet arrive at Downing Street ahead of PMQs and the Autumn statement, with reports of the Chancellor Jeremy Hunt looking to cut UK taxes. Report by Brooksl. Like us on..
Credit: ODN Duration: 02:52
Published