Sunak promises to cut taxes as autumn statement looms

Monday, 20 November 2023 ()
Rishi Sunak has promised he will cut taxes now the government has achieved its pledge to halve inflation by the end of the year.
Video Credit: ODN - Published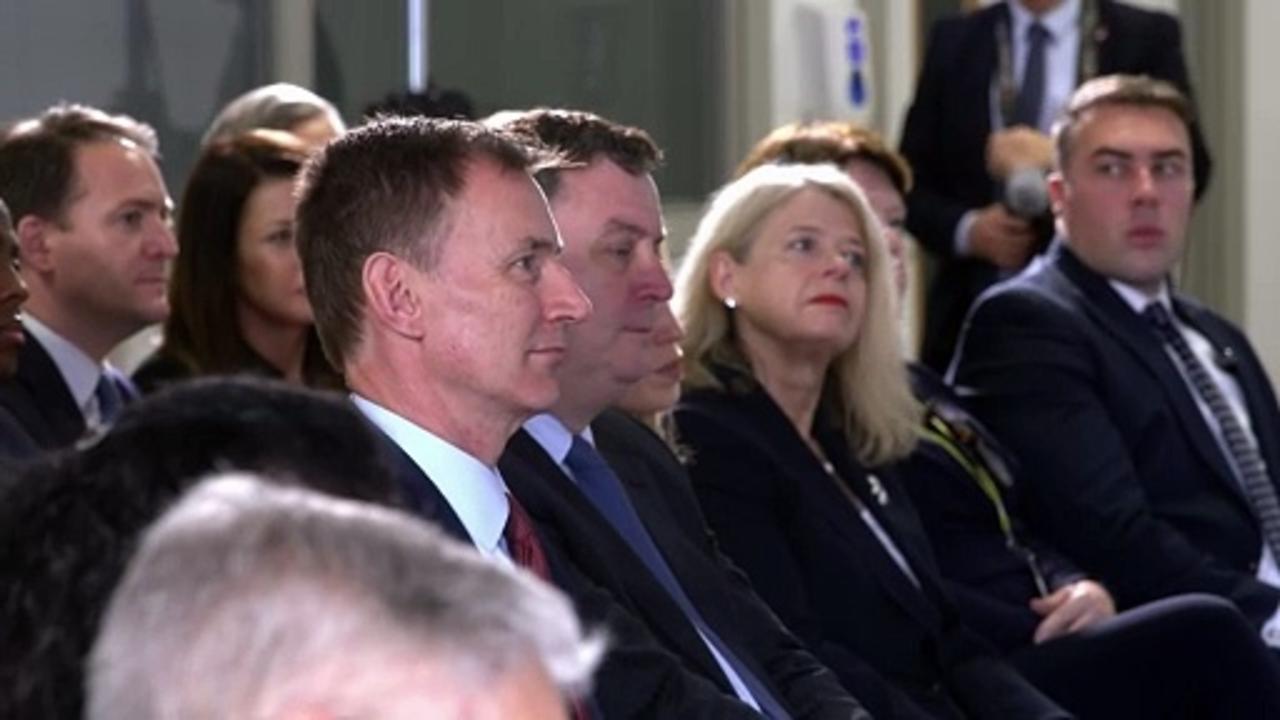 PM pledges to cut taxes in Autumn Statement

01:42

Rishi Sunak pledges to cut taxes 'responsibly' in the government's upcoming Autumn Statement due on Wednesday. But, speaking in north London on Monday, the prime minister also warned that he cannot "do everything all at once". Report by Alibhaiz. Like us on Facebook at http://www.facebook.com/itn...
You Might Like
Related videos from verified sources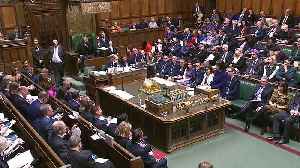 Reeves: Taxes will be higher at next election than last

Rachel Reeves has warned taxes will be higher at the next election than they were at the last one, in her autumn statement response. It follows the chancellor's announcement that he will cut the main..
Credit: ODN Duration: 02:07
Published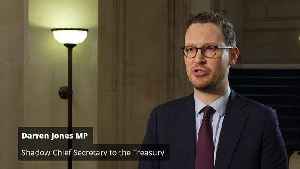 'We want taxes to come down for working people', says Labour

Looking ahead to the autumn statement, Labour MP Darren Jones says "on every measure the Conservatives have failed", and adds that "the cost of living crisis is still real" for people up and down the..
Credit: ODN Duration: 00:59
Published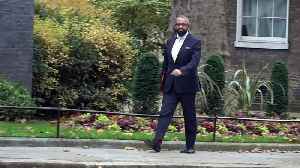 Cabinet arrives at No.10 ahead of Autumn statement

Members of Rishi Sunak's cabinet arrive at Downing Street ahead of PMQs and the Autumn statement, with reports of the Chancellor Jeremy Hunt looking to cut UK taxes. Report by Brooksl. Like us on..
Credit: ODN Duration: 02:52
Published