Poor work performance among Japanese employees strongly associated with insufficient sleep

Monday, 20 November 2023 ()
This study examined the association between work performance and lifestyle habits among Japanese employees. The results revealed that insufficient sleep was the predominant factor affecting work performance in men and women, followed by lack of regular exercise and eating late-evening meals. Furthermore, the study indicated that men were more likely to exhibit lifestyle habits that impacted work performance than women.
You Might Like
Related videos from verified sources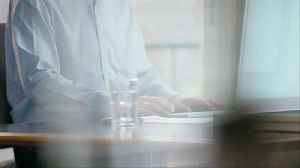 Tips For Employers Making the Switch to 'Hot Desking'

Tips For Employers , Making the Switch to 'Hot Desking'. CNN reports that 'hot desking,' also called hoteling, dynamic or agile seating, has become a popular trend among employers. . All across the..
Credit: Wibbitz Top Stories Duration: 01:30
Published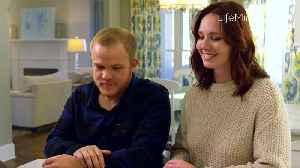 Winterizing Your Home

The weather is quickly cooling, the leaves are falling, and you know what that means--the time to be sure your home is winter-ready. Here are a few tips and tricks to do so. As we head into winter,..
Credit: LifeMinute.tv Duration: 05:00
Published