There`s a lot of nerves playing my last Slam: Sania Mirza

Thursday, 26 January 2023
Indian tennis star Sania Mirza, who is playing the last Grand Slam of her career, admitted that her mixed doubles final run in Australian Open is "so emotional" adding that there`s a lot of nerves playing her last major
You Might Like
Related videos from verified sources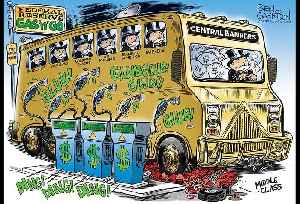 MBM LIVE SHOW - 3-20-23 - WEEKLY TRUES X 2 - LET'S CATCH UP

Well, we missed last week and have a lot to catch up on, from the progression into WW3 to the bank collapse and transfer to CBDCs as of July across the US to Trump arrest attempt number how..
Credit: Rumble Duration: 01:00
Published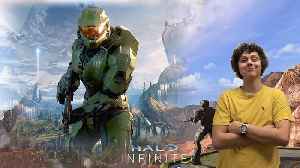 I'm Playing Halo Infinite… for the SECOND Time!! || 2000's Music Hits!

Hey, guys! I'm Michael or Genz :) Today, I'll be playing some Halo Infinite on PC. I've only played this once before, so go easy on me if I die a lot lols. I really liked it last time, so it..
Credit: Rumble Duration: 00:46
Published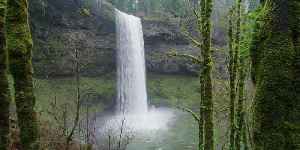 big waterfall mountains trees

Similar situations with the highest and widest waterfalls in the world. American pilot James Angel in the mid-30s of the last century, in search of ores and diamonds, flew a lot over the Venezuelan..
Credit: Rumble Duration: 00:12
Published