U19 Women's World Cup Final: Fans Flood Twitter As India Bowls Out England For 68 Runs

Sunday, 29 January 2023
India's U19 Women's Team had a perfect start to the U19 Women's World Cup final. The Senwes Park at Potchefstroom, South Africa was left amazed as the Indian bowling line-up bowled out Grace Scrivens' England on the score of 68.
You Might Like
Related videos from verified sources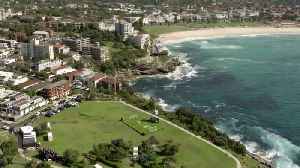 Adidas unveils match ball for Women's World Cup

The Official Match Ball of the FIFA Women's World Cup 2023™ was launched in spectacular fashion on Tuesday (January 24), travelling over the iconic Sydney skyline by helicopter before arriving at..
Credit: Rumble Duration: 01:00
Published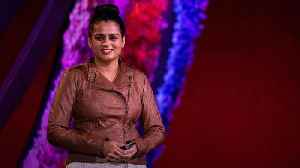 My long walk across India for women's freedom | Srishti Bakshi

There are 600 million women in India -- yet they are rarely seen outdoors after sunset because of safety concerns like harassment and catcalls. On a mission to create safer public spaces, women's..
Credit: TED Duration: 09:52
Published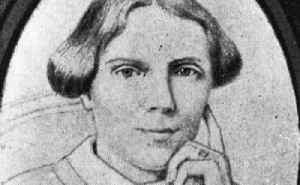 This Day in History: First Woman M.D.

This Day in History: First Woman M.D. January 23, 1849. Elizabeth Blackwell was granted a medical degree from Geneva College in New York, now known as Hobart College. She became the first..
Credit: Wibbitz Top Stories Duration: 00:50
Published
Related news from verified sources