SWPL: Watch all the goals from Sunday's games

Monday, 6 February 2023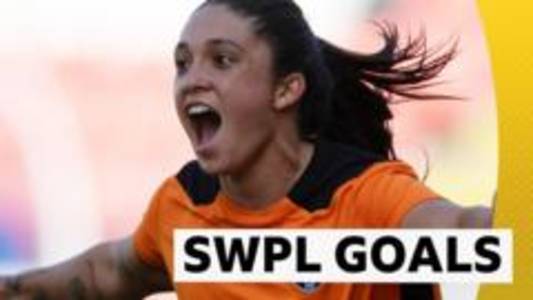 Watch all the goals from Sunday's SWPL matches as Glasgow City maintain their three-point lead at the top of the table.
You Might Like
💡 newsR Knowledge: Other News Mentions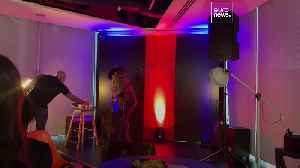 Lainey Wilson brings the country music spirit to Europe

From Nashville to London, Glasgow and Dublin. Country music is making an ever increasing impact across Europe thanks to many of its rising shining stars like Lainey Wilson.
Credit: euronews (in English) Duration: 03:01
Published