`Shocking to see India not in world football map`: Wenger

Tuesday, 21 November 2023 ()
"I would say I was always fascinated by India. My target is to improve football in the world. And it is impossible that a country like India, 1.4 billion, is not on the football world map," Wenger said
You Might Like
Related videos from verified sources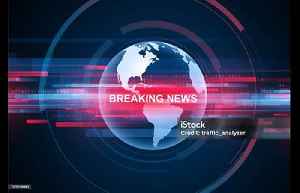 BBC NEWS ISRAIL

British Broadcasting Corporation (BBC), publicly financed broadcasting system in Great Britain, operating under royal charter. It held a monopoly on television in Great Britain from its introduction..
Credit: Rumble Duration: 04:50
Published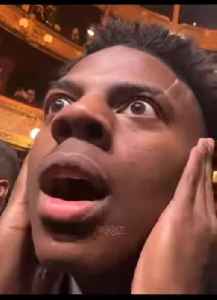 "Lionel Messi's Magical Moment: Winning the Ballon d'Or 2023"

In this unforgettable video, witness the sheer brilliance of the footballing legend, Lionel Messi, as he claims his record-extending 8th Ballon d'Or title in 2023. From heart-stopping goals to..
Credit: Rumble Duration: 00:17
Published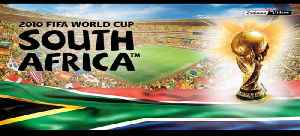 FIFA World Cup 2010 Football All Goals with commentary

FIFA World Cup, 2010, Football Goals, Commentary, Highlights, Soccer, Sports, FIFA World Cup 2010, Memorable Moments, Goals Compilation
Credit: Rumble Duration: 18:16
Published
Related news from verified sources