Mike Pompeo is using his memoir to try to demolish the Trump adviser-turned-critic John Bolton

Tuesday, 24 January 2023 ()
Pompeo, in a new book, accused Bolton of leaking to media while in the Trump administration. "Memo to John Bolton: I'm talking about you," he wrote.
You Might Like
Related videos from verified sources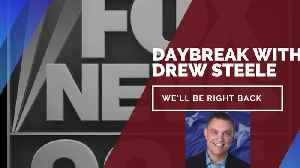 Trying To Cover For the Left

Former Secretary of State Mike Pompeo appeared on Breitbart News Saturday and blasted both former United Nations Ambassador Nikki Haley, who allegedly attempted to oust former Vice President Mike Pence..
Credit: Rumble Duration: 00:04
Published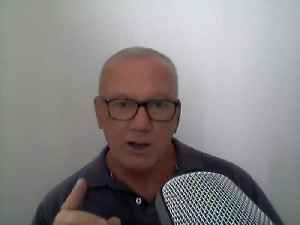 John Bolton challenging Trump.

Shocked to read John Bolton the NEOCON, Elitists, Globalist, One World Government attack dog is going to challenge Donald Trump for the Republican nomination in 2024 for the President of the USA.
Credit: Rumble Duration: 07:32
Published