Millions of dead fish wash up amid heat wave in Australia

Saturday, 18 March 2023 ()
Millions of fish have washed up dead in southeastern Australia in what authorities and scientists say is caused by floods and hot weather. The Department of Primary Industries in New South Wales state say the fish deaths coincided with a heat wave that put stress on a system that has experienced extreme conditions from wide-scale flooding. The deaths were likely caused by low oxygen levels as floods recede, a situation made worse by fish needing more oxygen because of the warmer weather. Residents of the Outback town of Menindee complained of a terrible smell from the dead fish as they started to clean up. Fish kills on the river have occurred before during severe drought conditions.
Video Credit: Wibbitz Top Stories - Published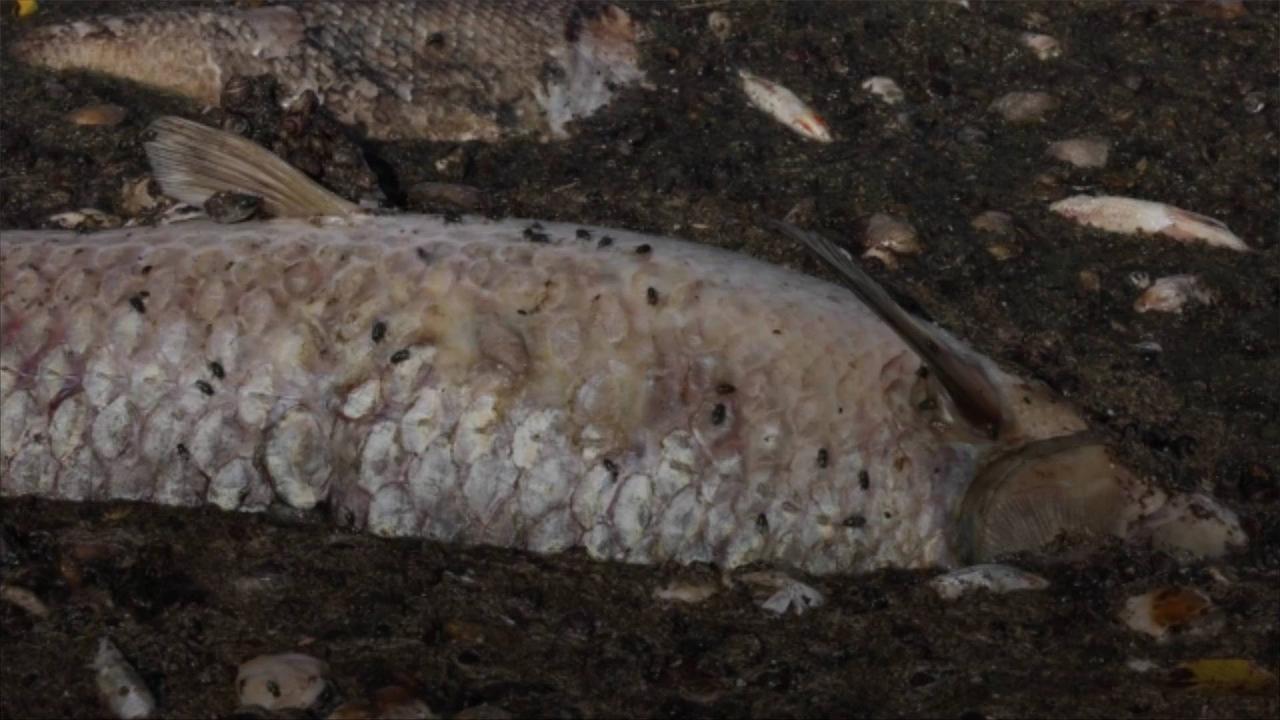 Mass Die-Off of Fish Recorded in Australia's Darling River

01:31

Mass Die-Off of Fish , Recorded in Australia's , Darling River. Millions of dead fish have been found in an Australian river. NPR reports that government officials have said that the cause is from dangerously low oxygen levels in the water due to receding flood waters. The dead fish were...
You Might Like
Related videos from verified sources