Nvidia CEO Jensen Huang just added $7 billion to his net worth after AI frenzy drives the chipmaker's stock to its biggest 1-day market value gain in history

Thursday, 25 May 2023 ()
Nvidia co-founder Jensen Huang brought the company public in 1999 at a valuation of $626 million. The stock has since appreciated by 152,766%.
Video Credit: Rumble - Published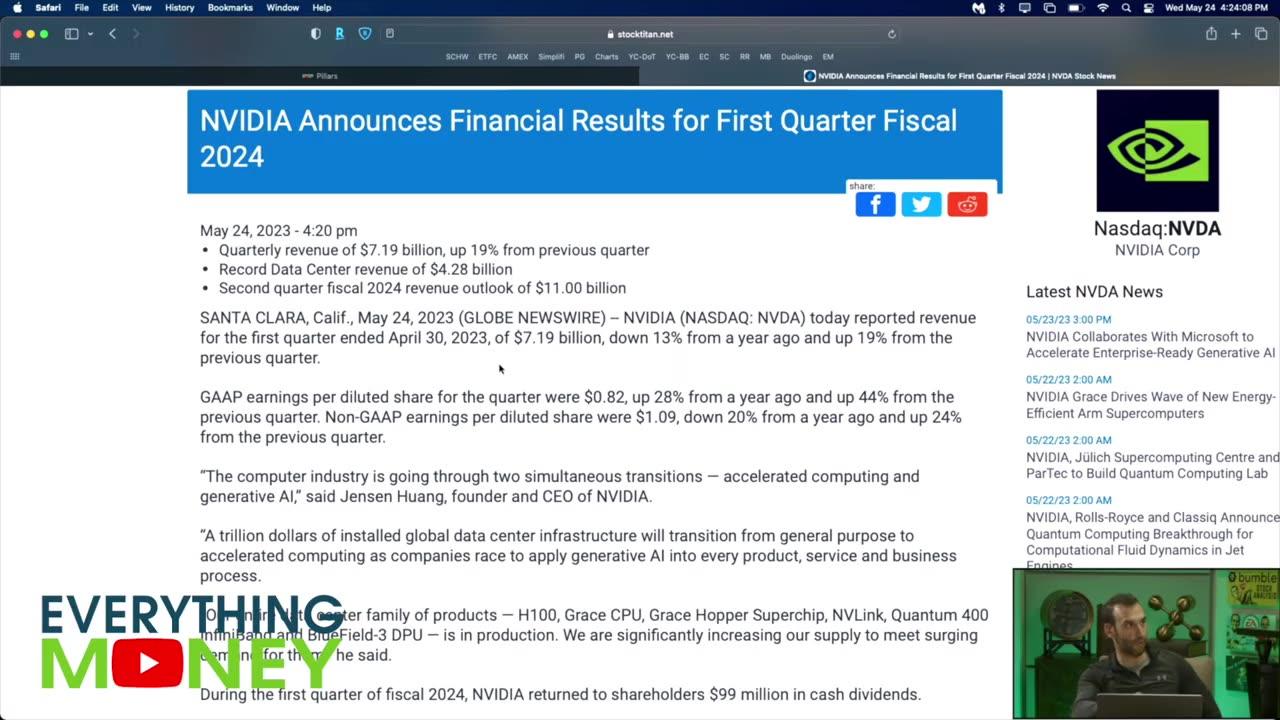 Nvidia Stock explodes after hours | NVDA Stock Earnings

13:04

Nvidia Stock price soars to a New All-time High after NVDA Earnings beats expectations. Nvidia Stock continues to crush 2023 as they are a leader in A.I. market. Paul & Mo discuss Nvidia Stock Earnings and look at the fundamentals of NVDA stock using the everything money software.
You Might Like
Related videos from verified sources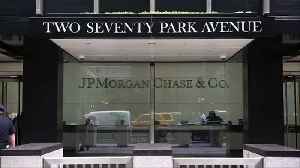 JPMorgan Chase See Profits Skyrocket Despite Banking Crisis

JPMorgan Chase , See Profits Skyrocket , Despite Banking Crisis. ABC News reports that JPMorgan Chase posted a 52% leap in first-quarter profits following the failure of Silicon Valley Bank and..
Credit: Wibbitz Top Stories Duration: 01:31
Published