Rishi Sunak to come under fresh pressure over Nadhim Zahawi at PMQs

Wednesday, 25 January 2023 ()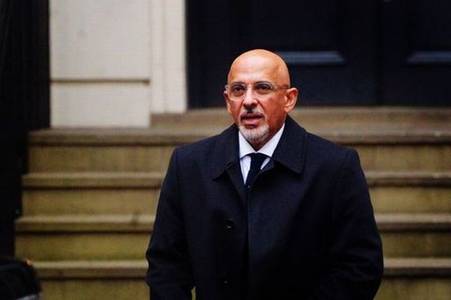 Senior Conservative MP Caroline Nokes has called on Zahawi to 'stand aside' until his tax issue is 'all cleared up', but the Prime Minister has so far stood by the former Chancellor
Video Credit: ODN - Published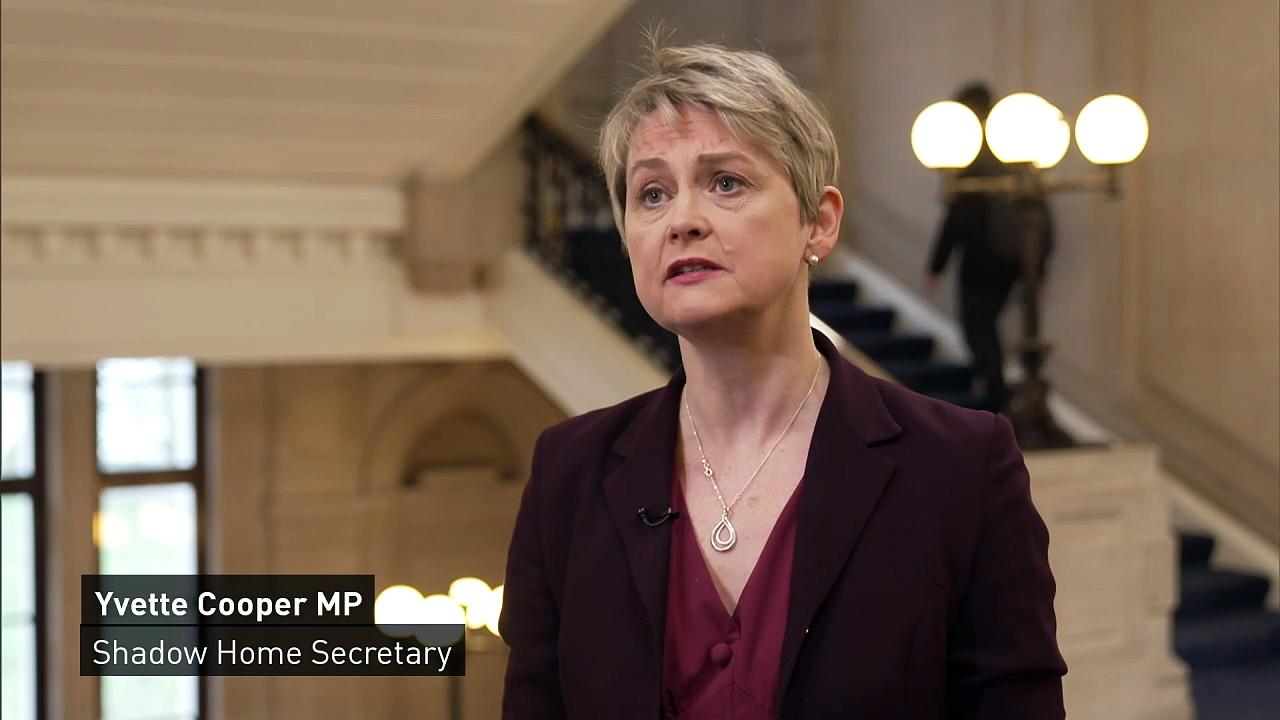 'Weak' Rishi Sunak 'should get a grip', says Labour

00:52

Labour has called Rishi Sunak "really weak", adding that he "should get a grip" of the evolving Nadhim Zahawi tax affairs scandal. The shadow home secretary labelled Zahawi, amongst other ministers, "completely inappropriate" to be in the cabinet. Report by Wardl. Like us on Facebook at...
You Might Like
Related videos from verified sources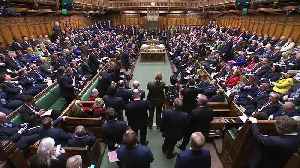 Zahawi Tax Storm: What Did Sunak Know When He Appointed Him?

British Prime Minister Rishi Sunak insists he acted decisively when publicly sacking Nadhim Zahawi after it was found he'd breached the ministerial code several times over nearly two years. Report..
Credit: ODN Duration: 02:38
Published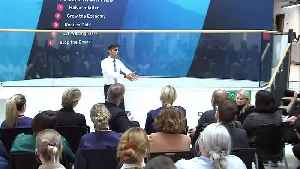 Rishi Sunak on Zahawi sacking: Integrity is important to me

Rishi Sunak insists "integrity is really important to me" when asked about his handling of the Nadhim Zahawi tax scandal, adding "there's accountability when people don't behave in the way that they..
Credit: ODN Duration: 00:59
Published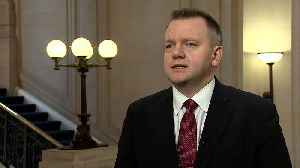 Labour likens the Tories to arsonists in attempt to fix NHS

The shadow trade secretary says he doesn't trust the government to fix the problems in the NHS, suggesting "it's rather like asking arsonists to put out the fire that they themselves have set". Nick..
Credit: ODN Duration: 01:34
Published